Why do Renters Have to Save More?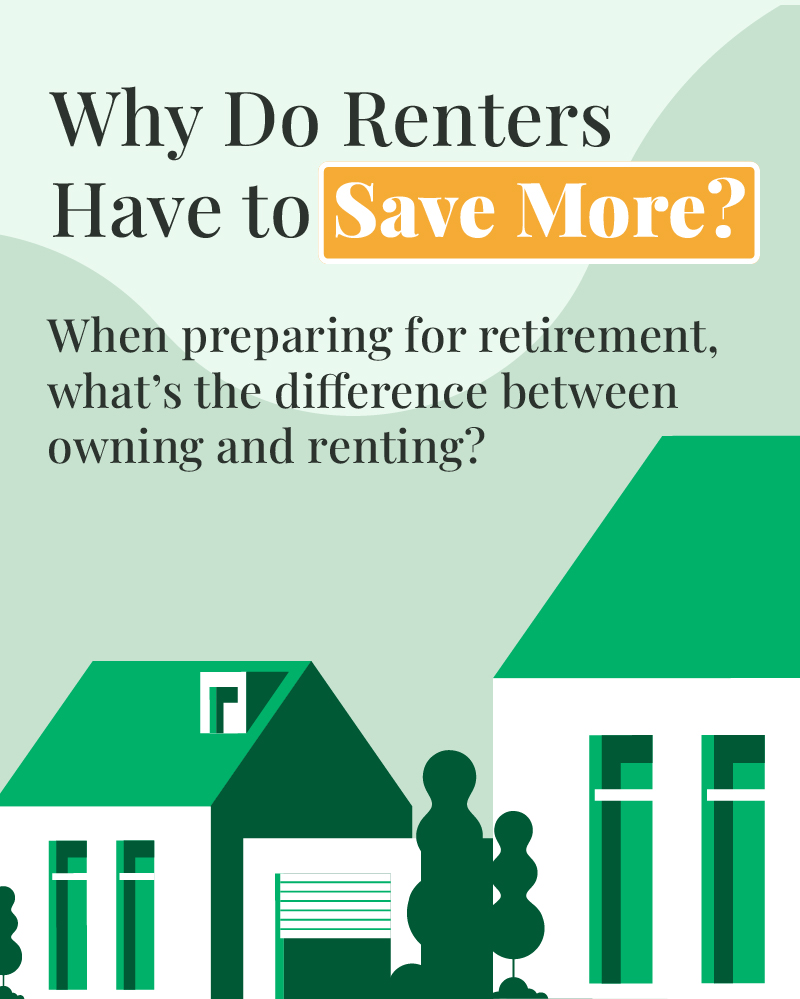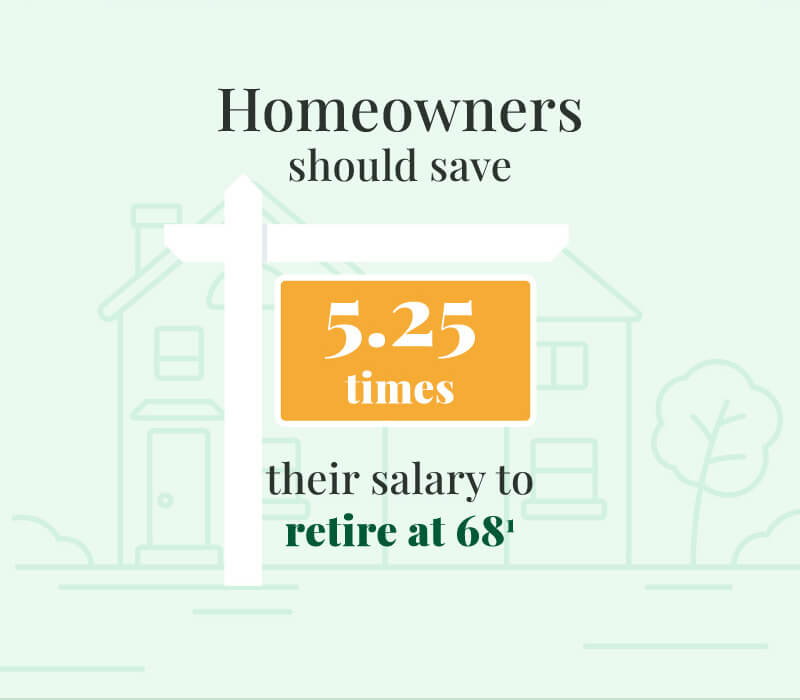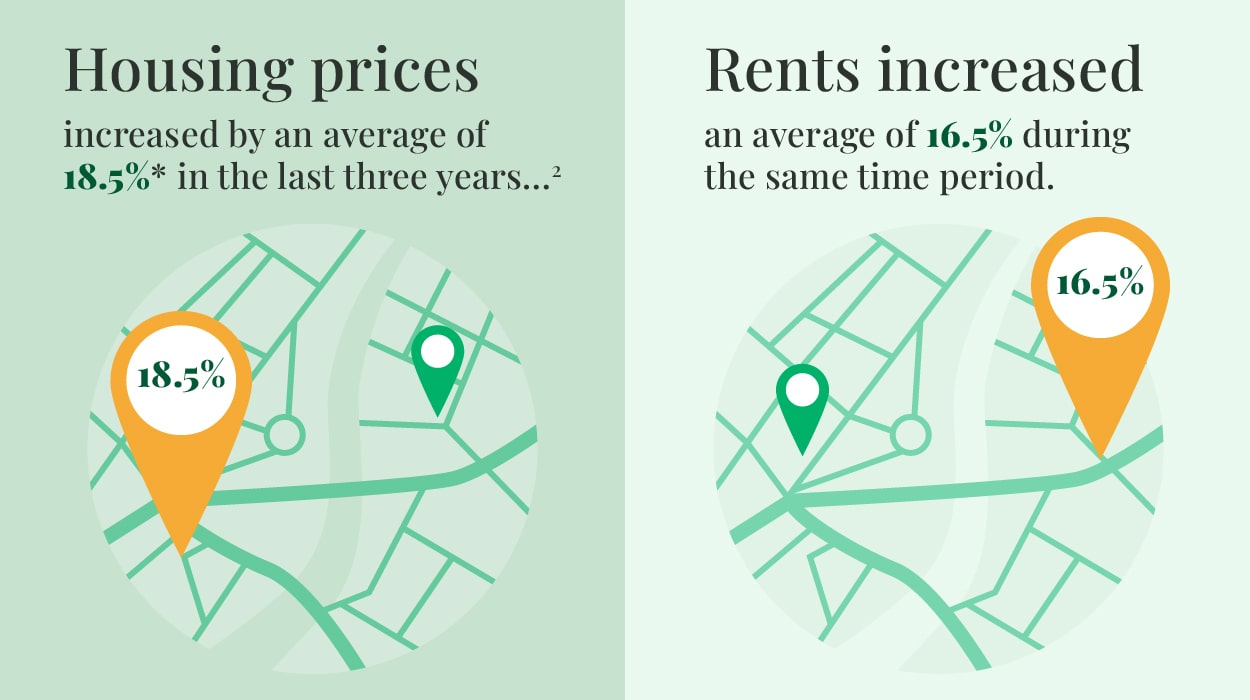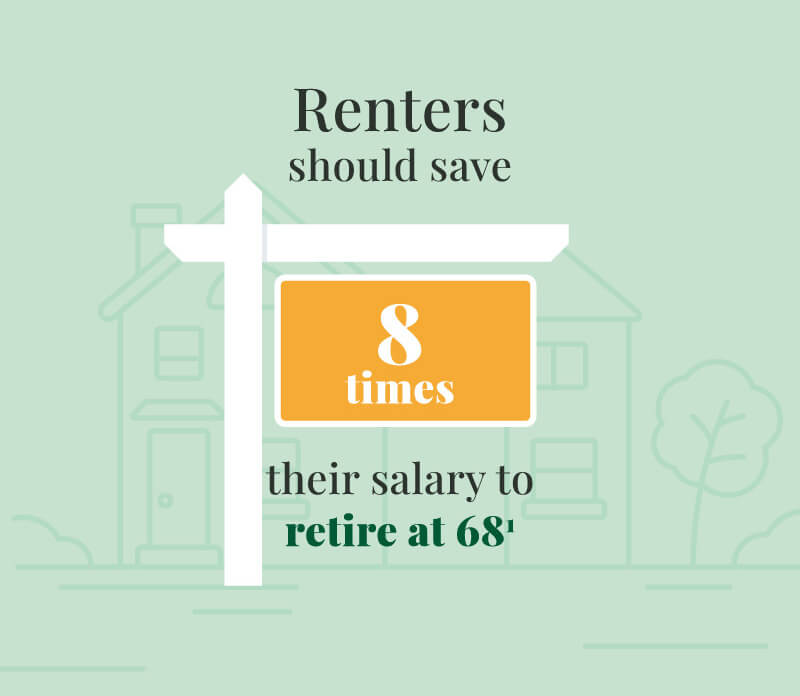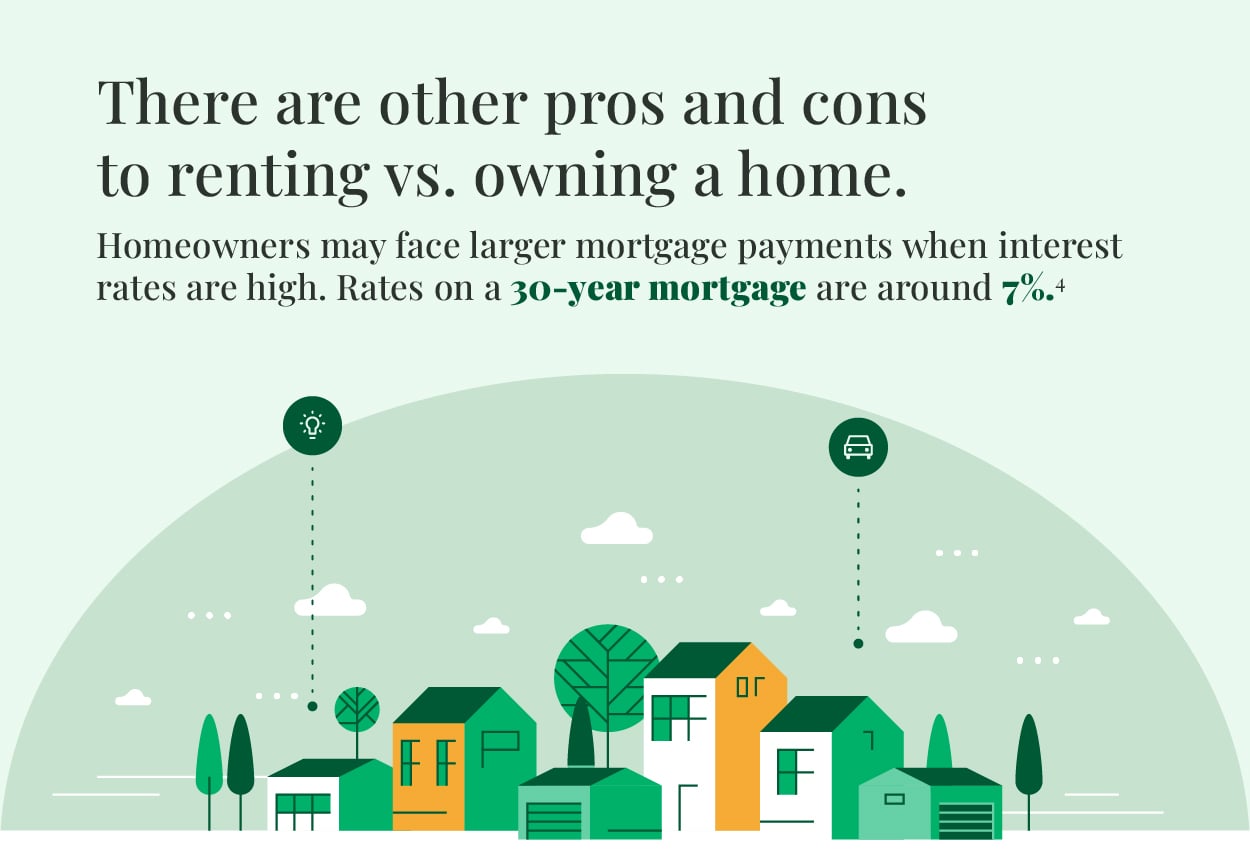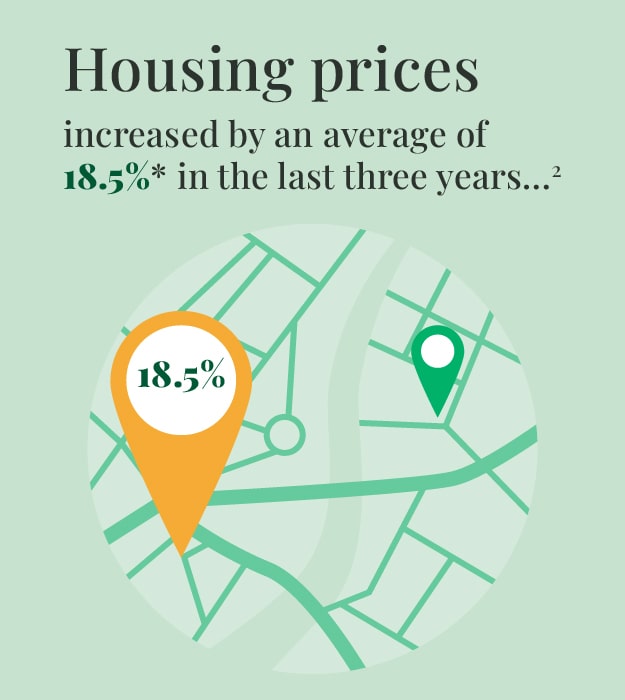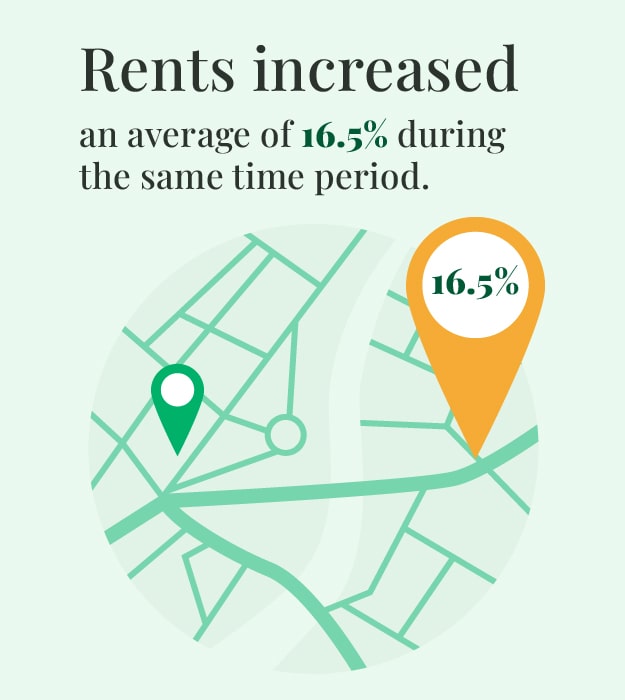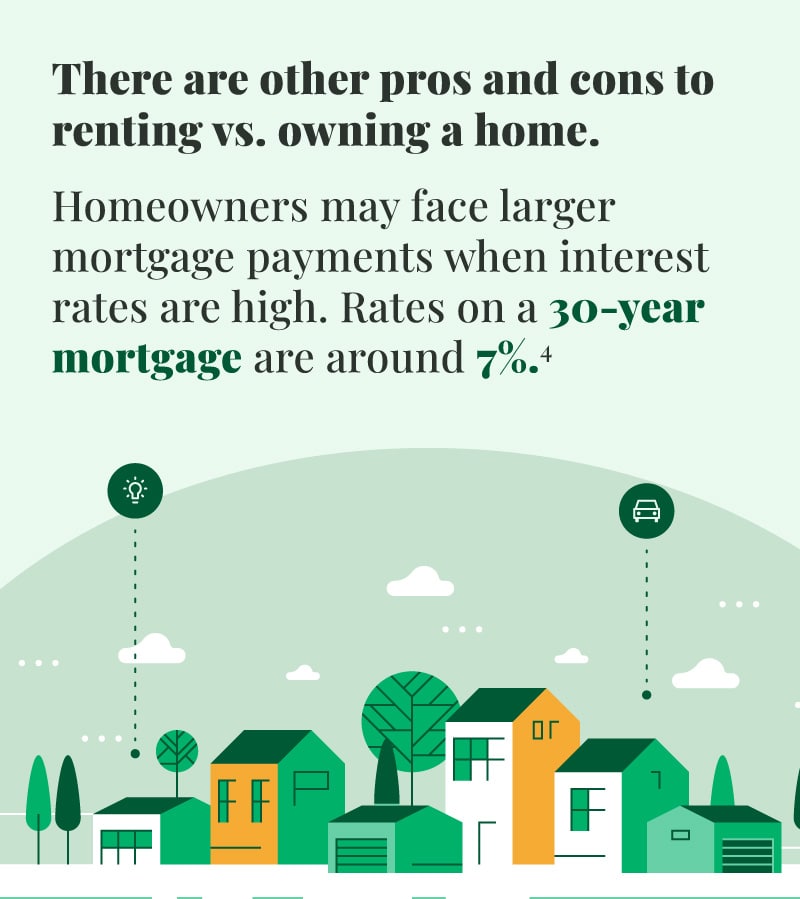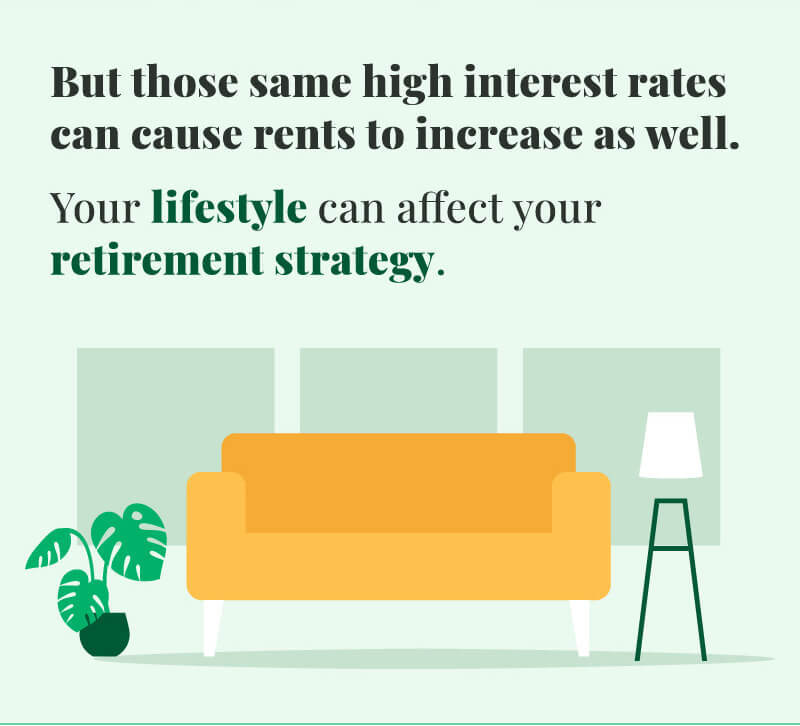 Related Content
A letter of instruction provides additional and more personal information regarding your estate.
For homeowners who think their property taxes are too high, there are ways to appeal.
Some people wonder if Social Security will remain financially sound enough to pay the benefits they are owed.