Six Surprising Facts About Retirement Confidence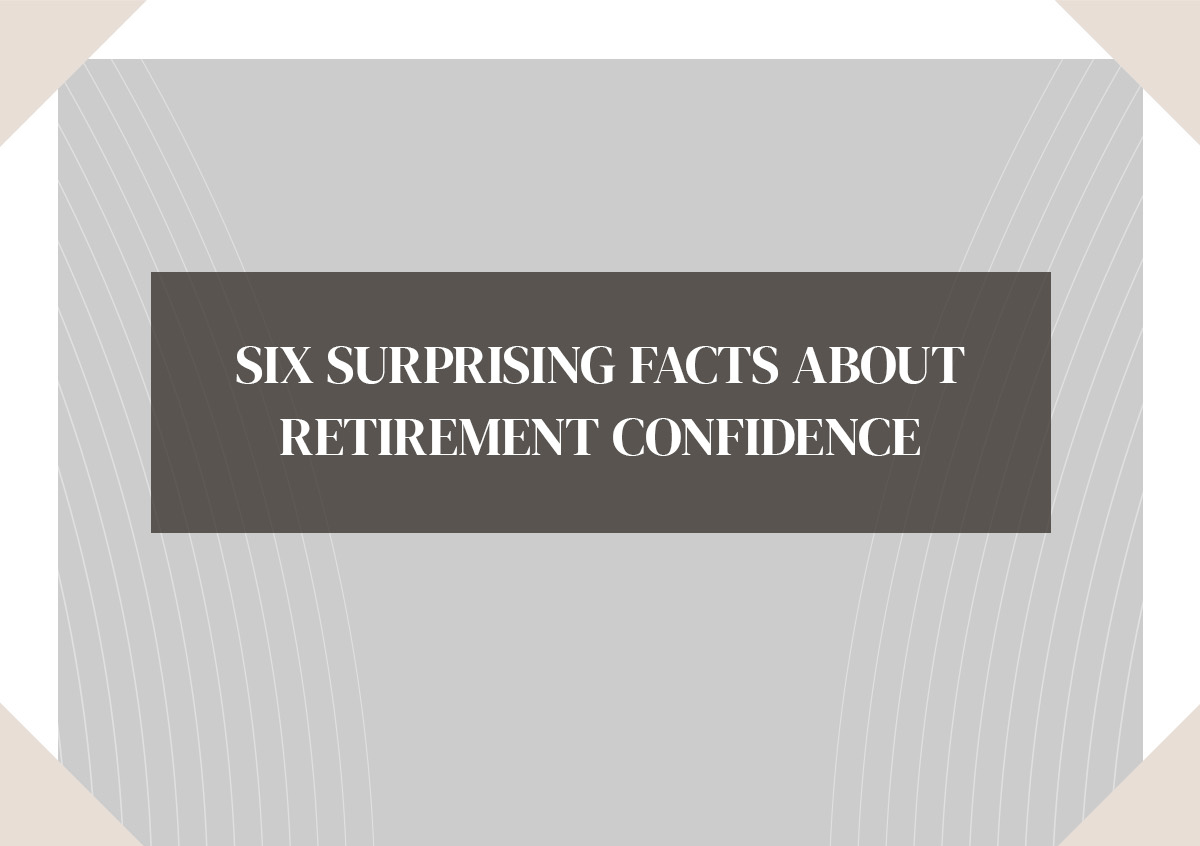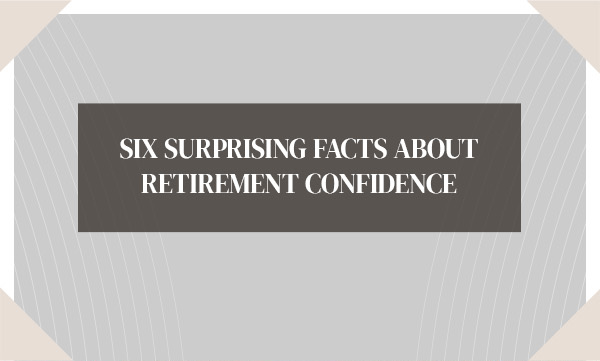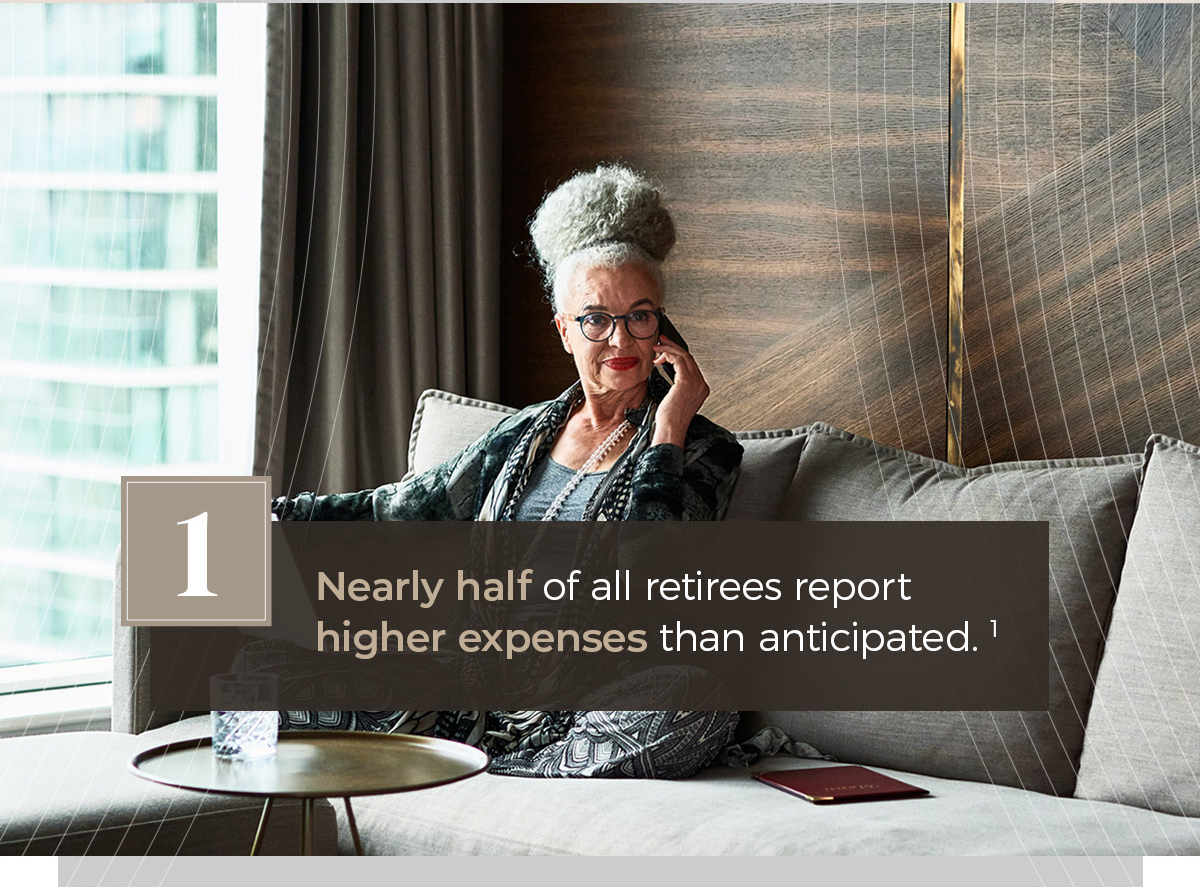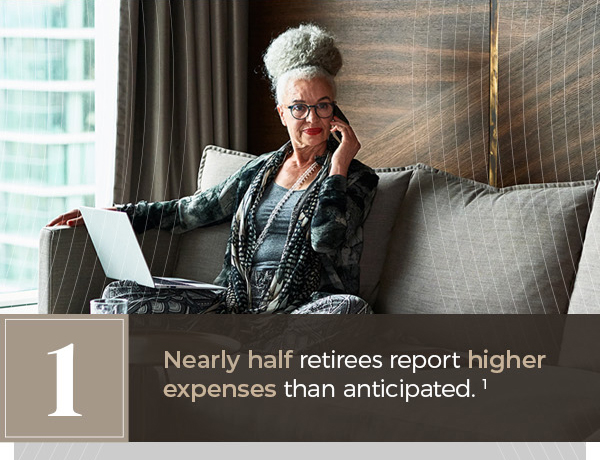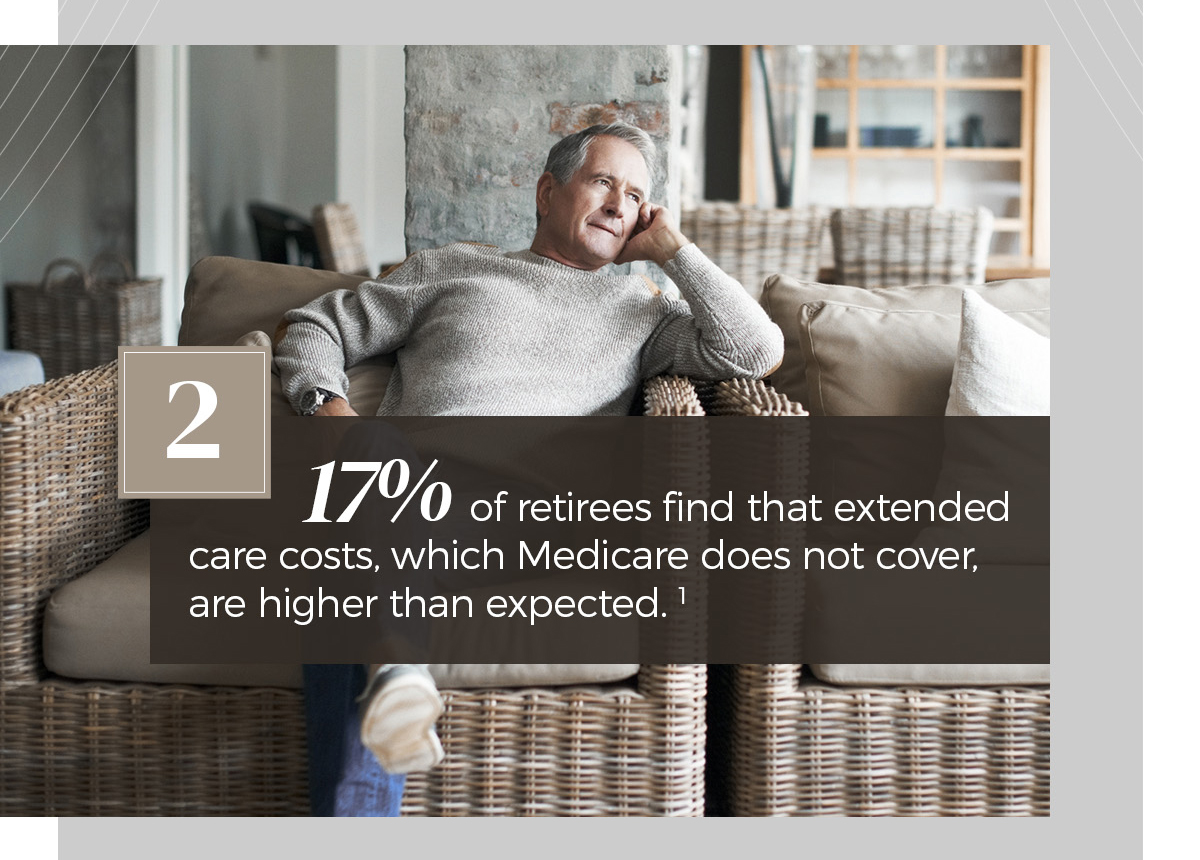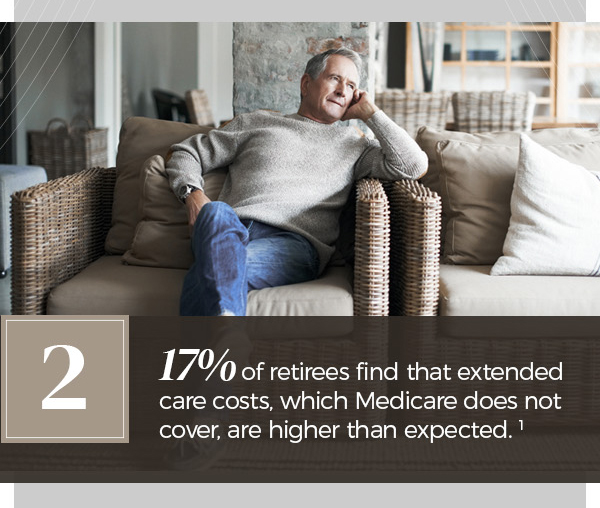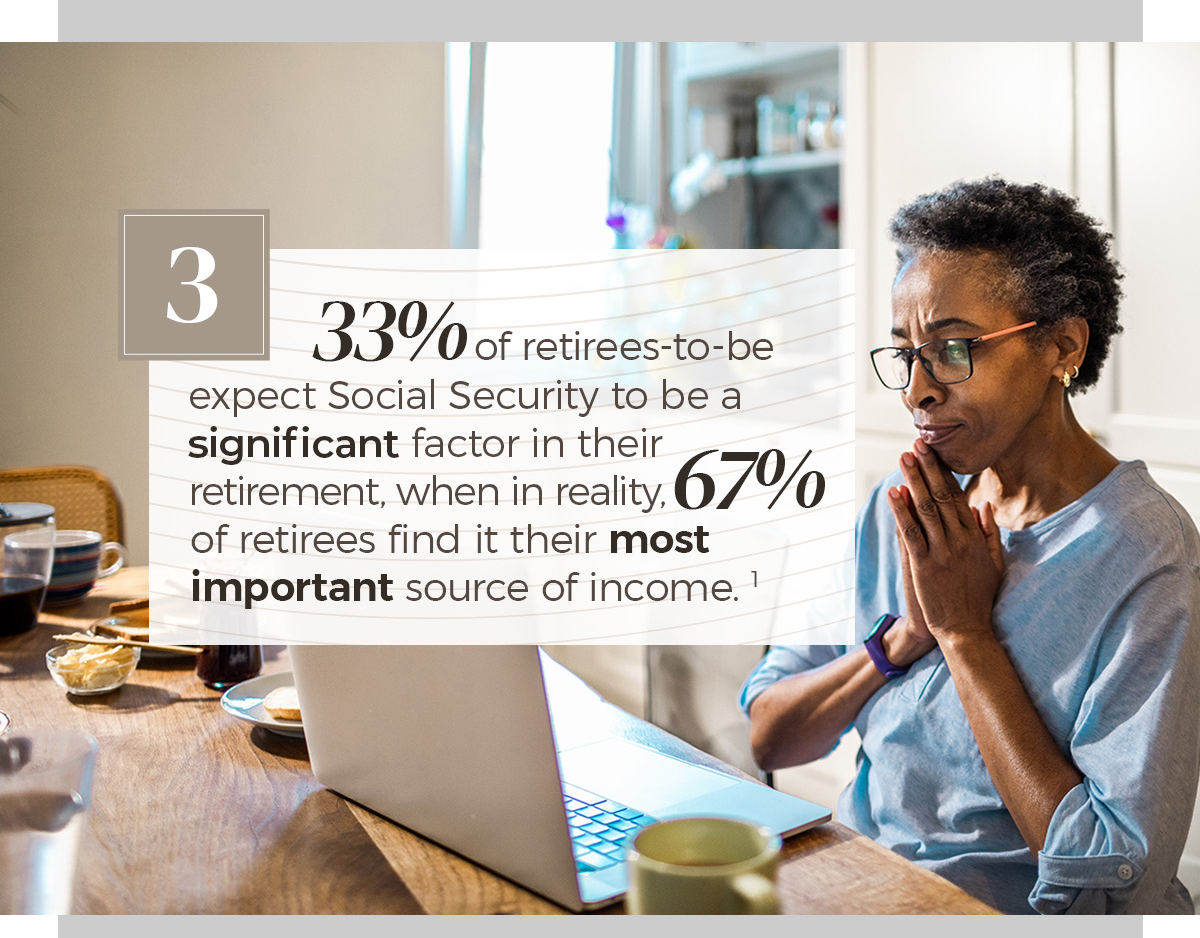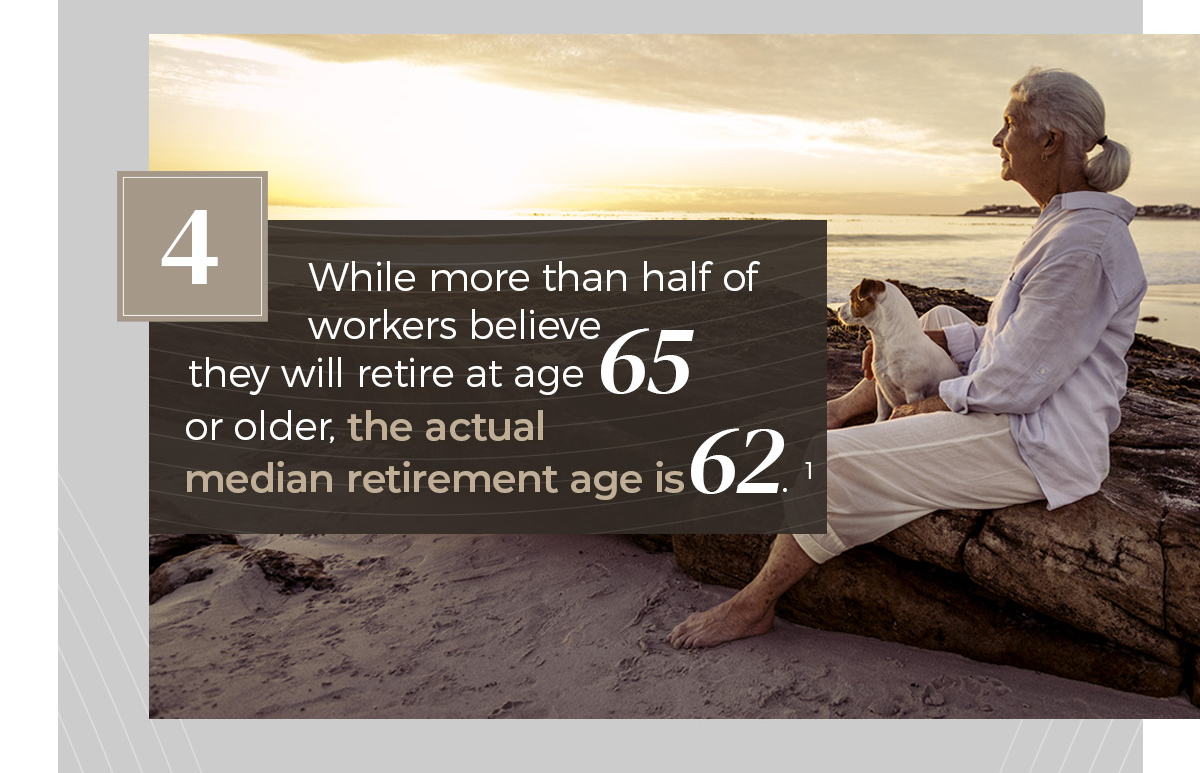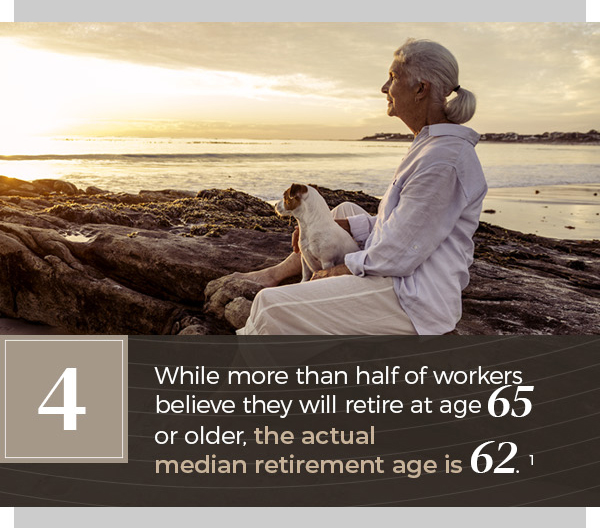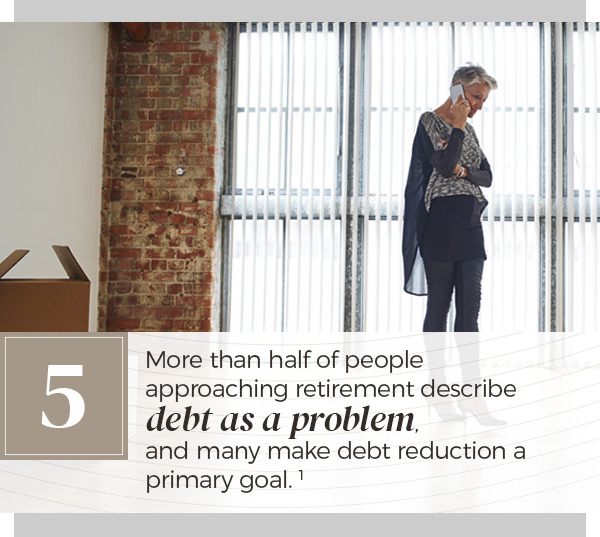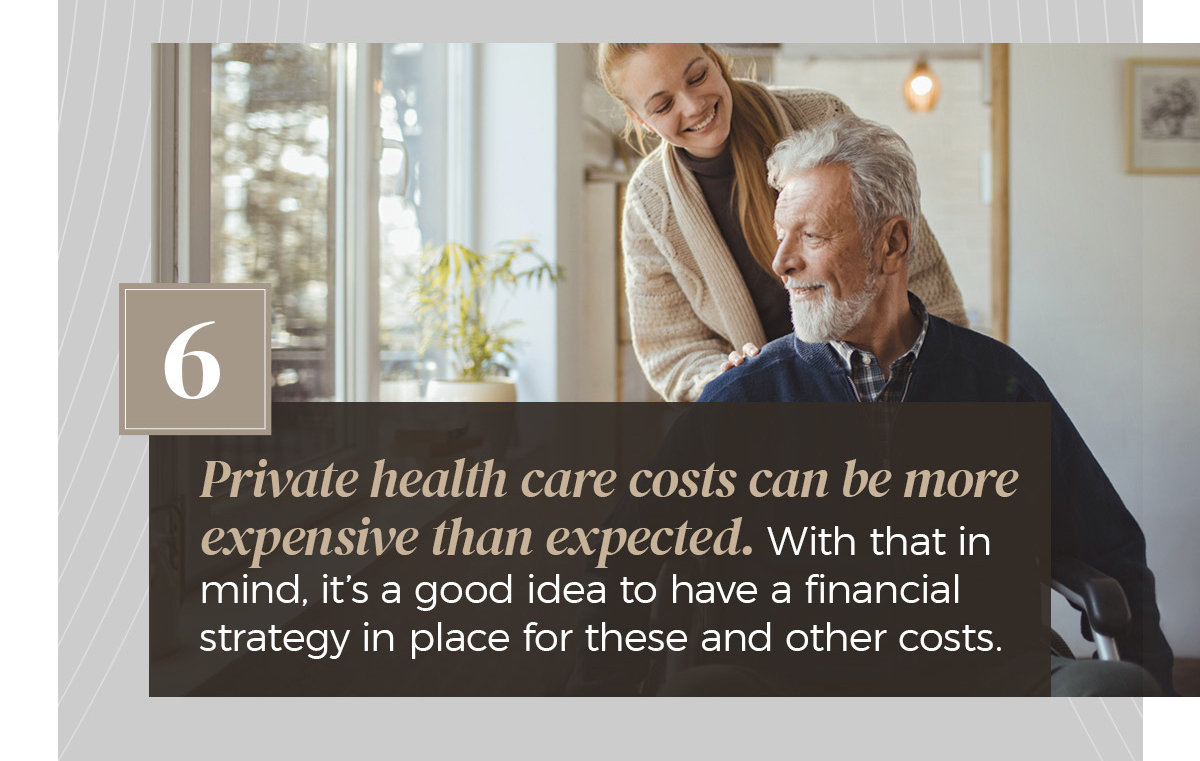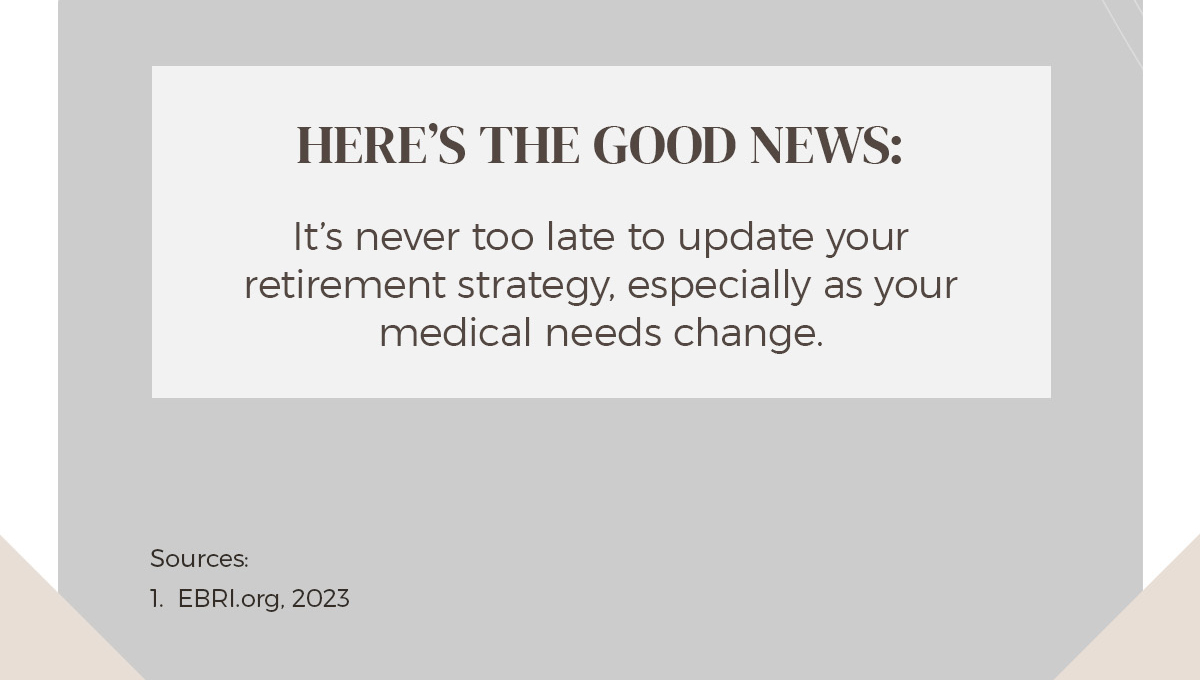 Related Content
A letter of instruction provides additional and more personal information regarding your estate.
It's important to understand the pros and cons when considering a prepaid debit card.
Physical fitness and financial fitness are inextricably linked, says financial advisor Pamela Gilmour. Ignore your health or your wealth, and it can catch up to you.