Buying a Vacation Home? 5 Questions to Consider First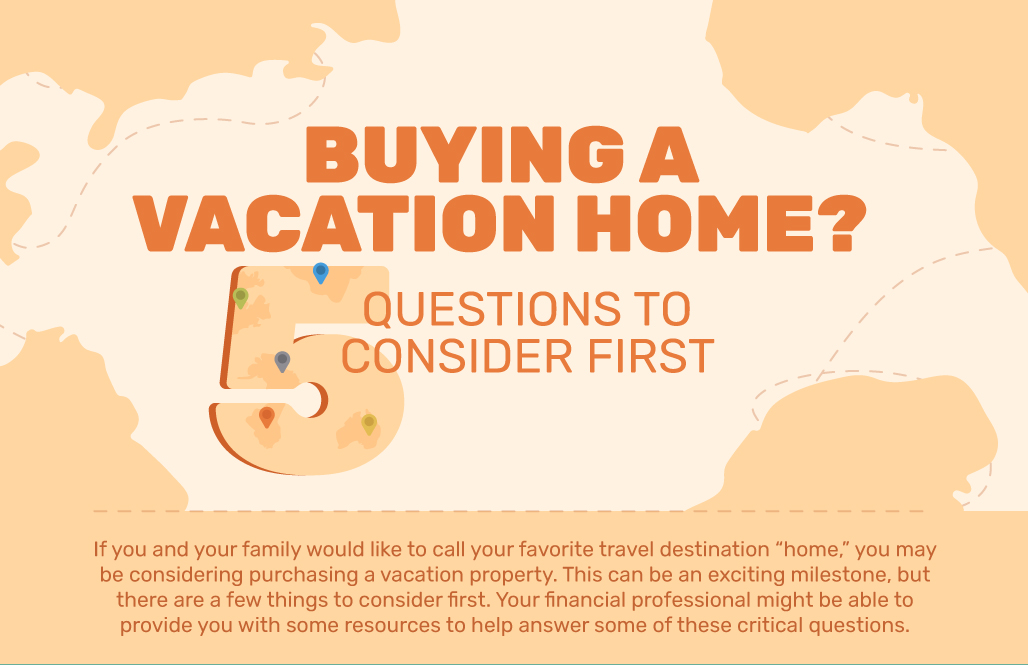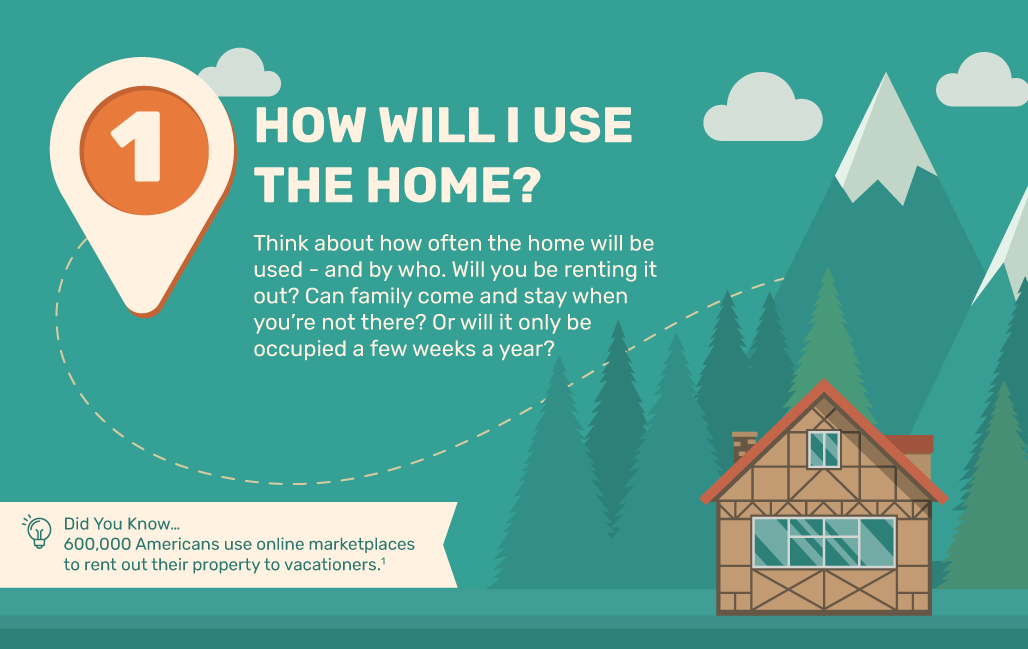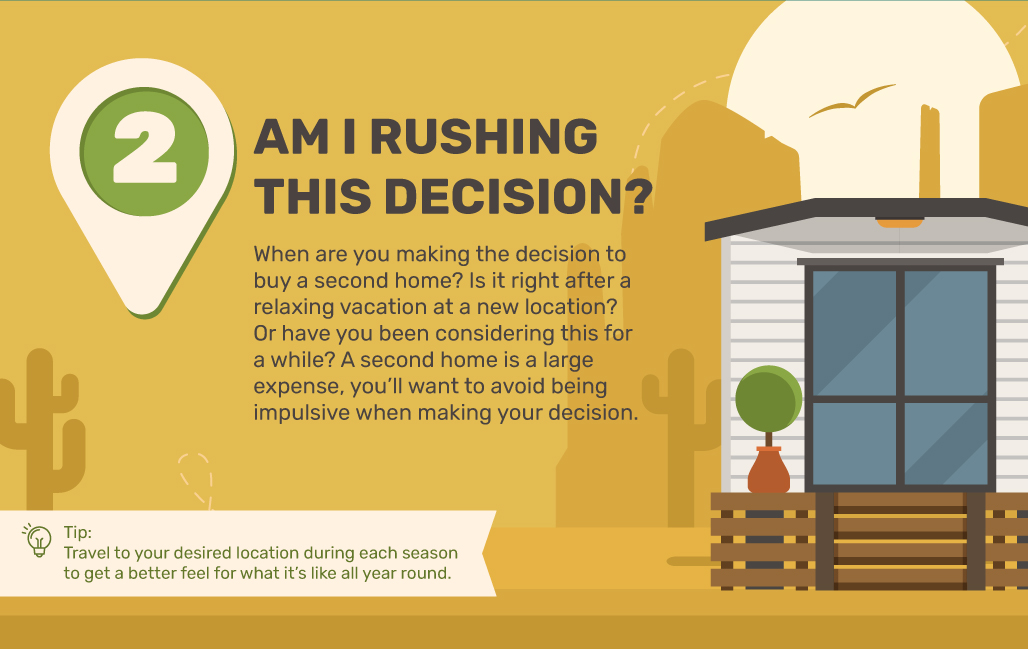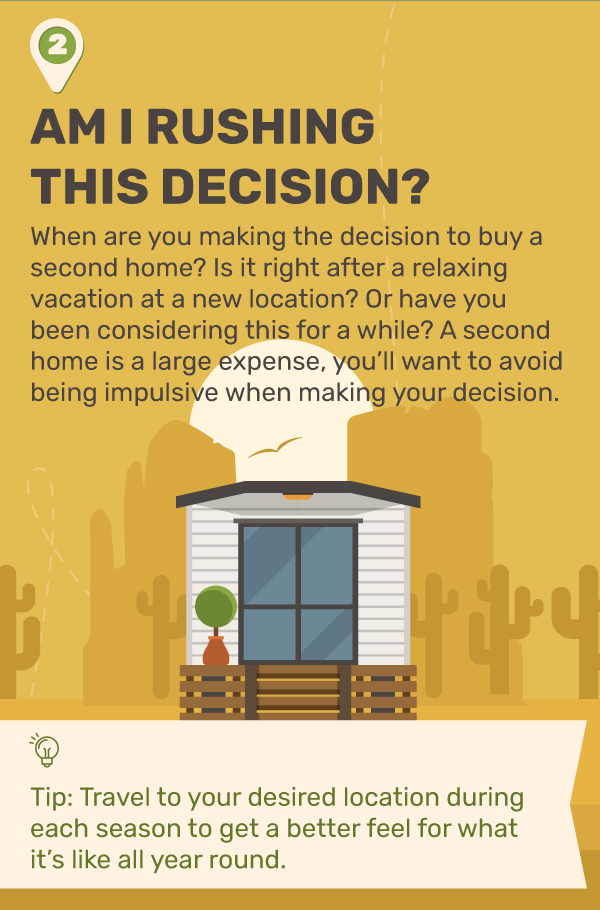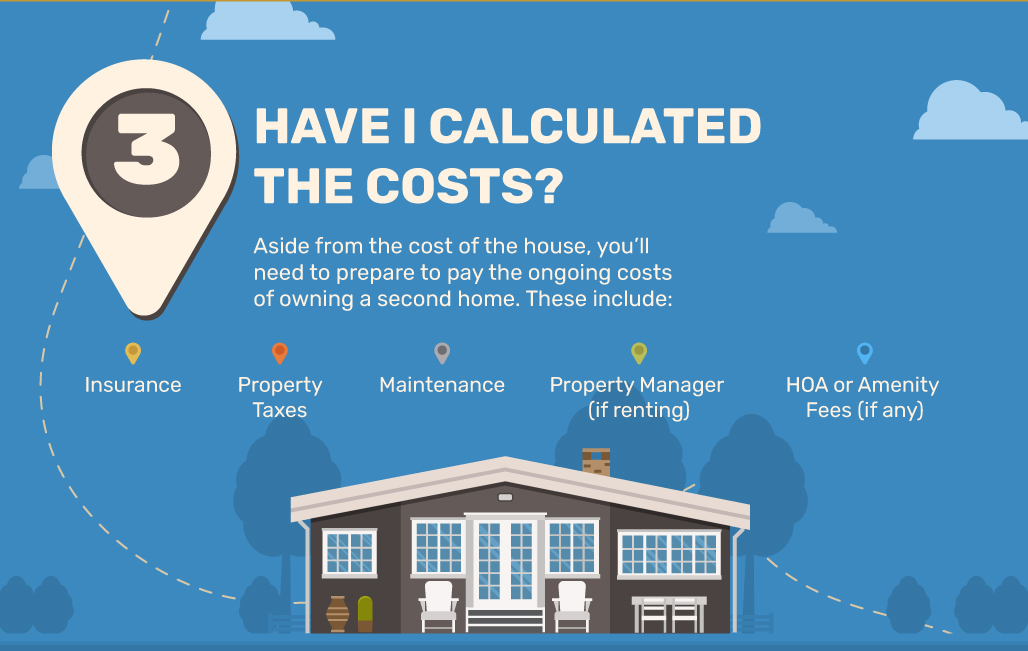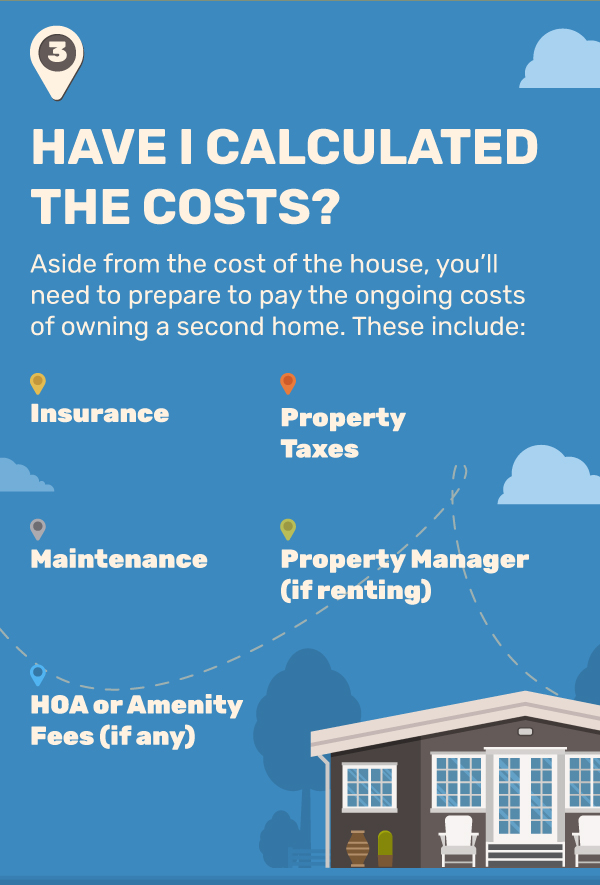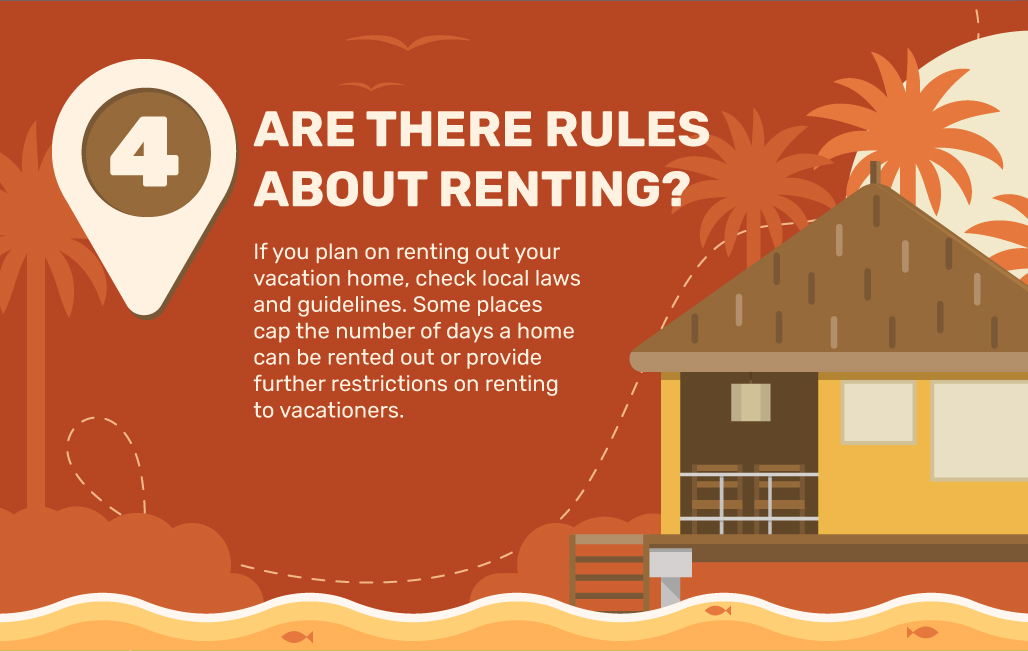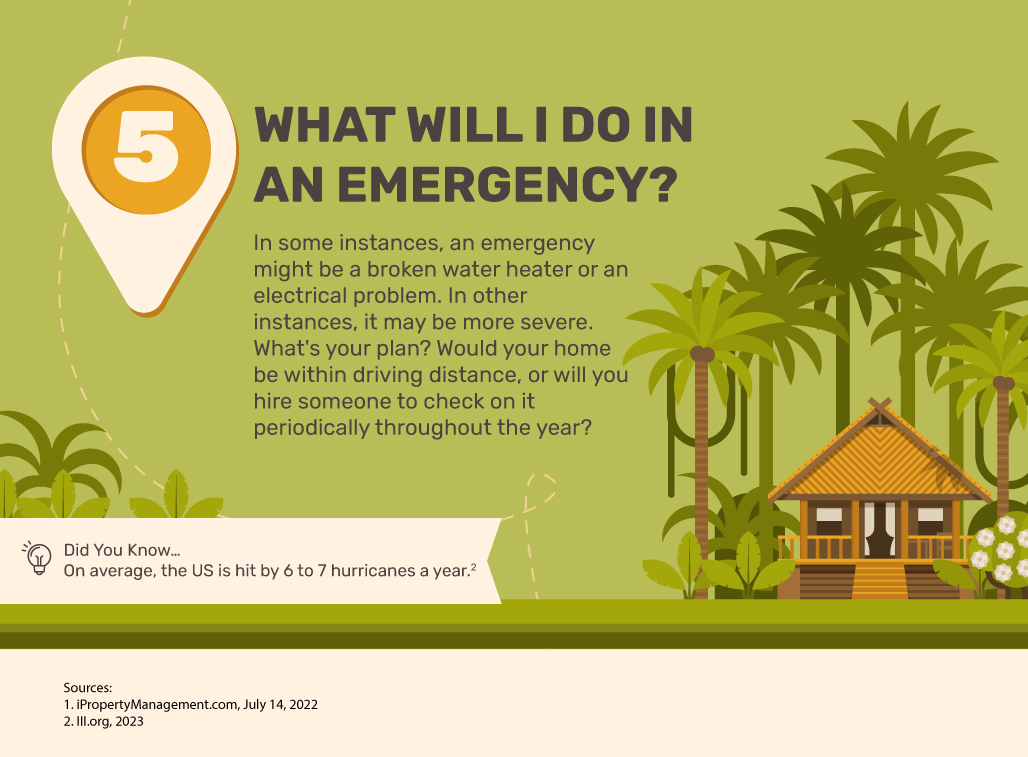 Related Content
A growing number of Americans are pushing back the age at which they plan to retire. Or deciding not to retire at all.
Simple steps may help you foil hackers and protect your privacy.
The sandwich generation faces unique challenges. For many, meeting needs is a matter of finding a balance.