A Meal for All Generations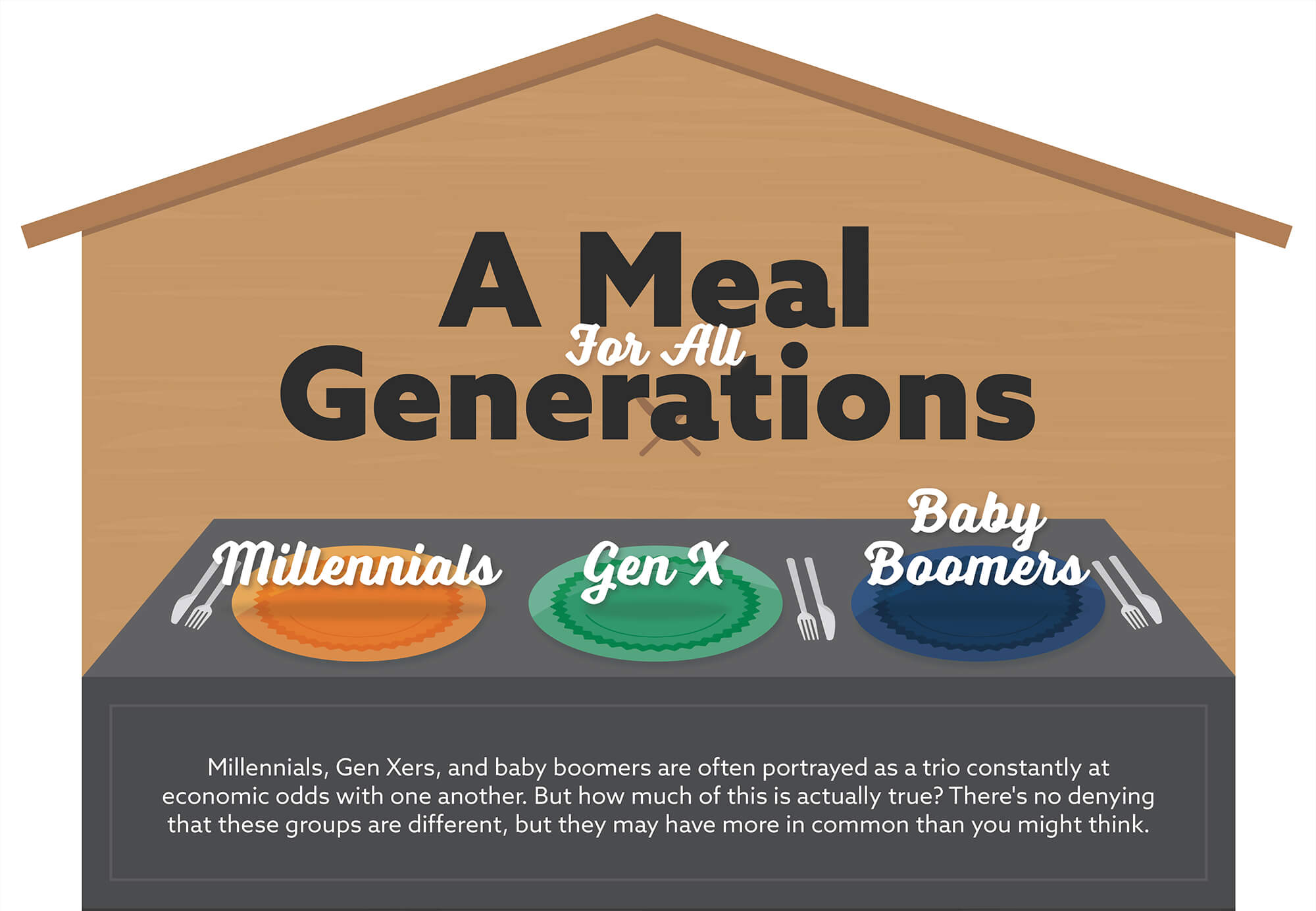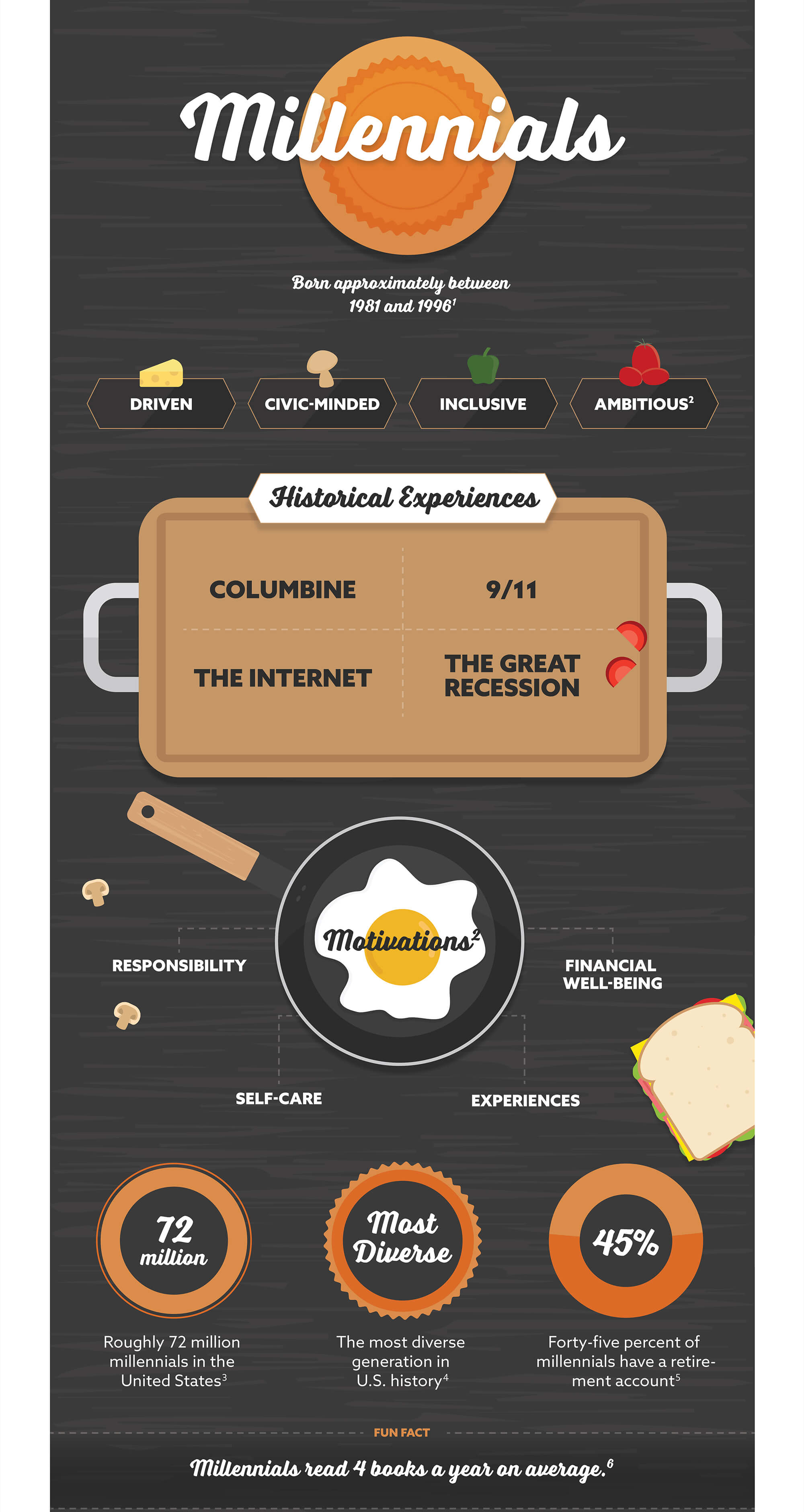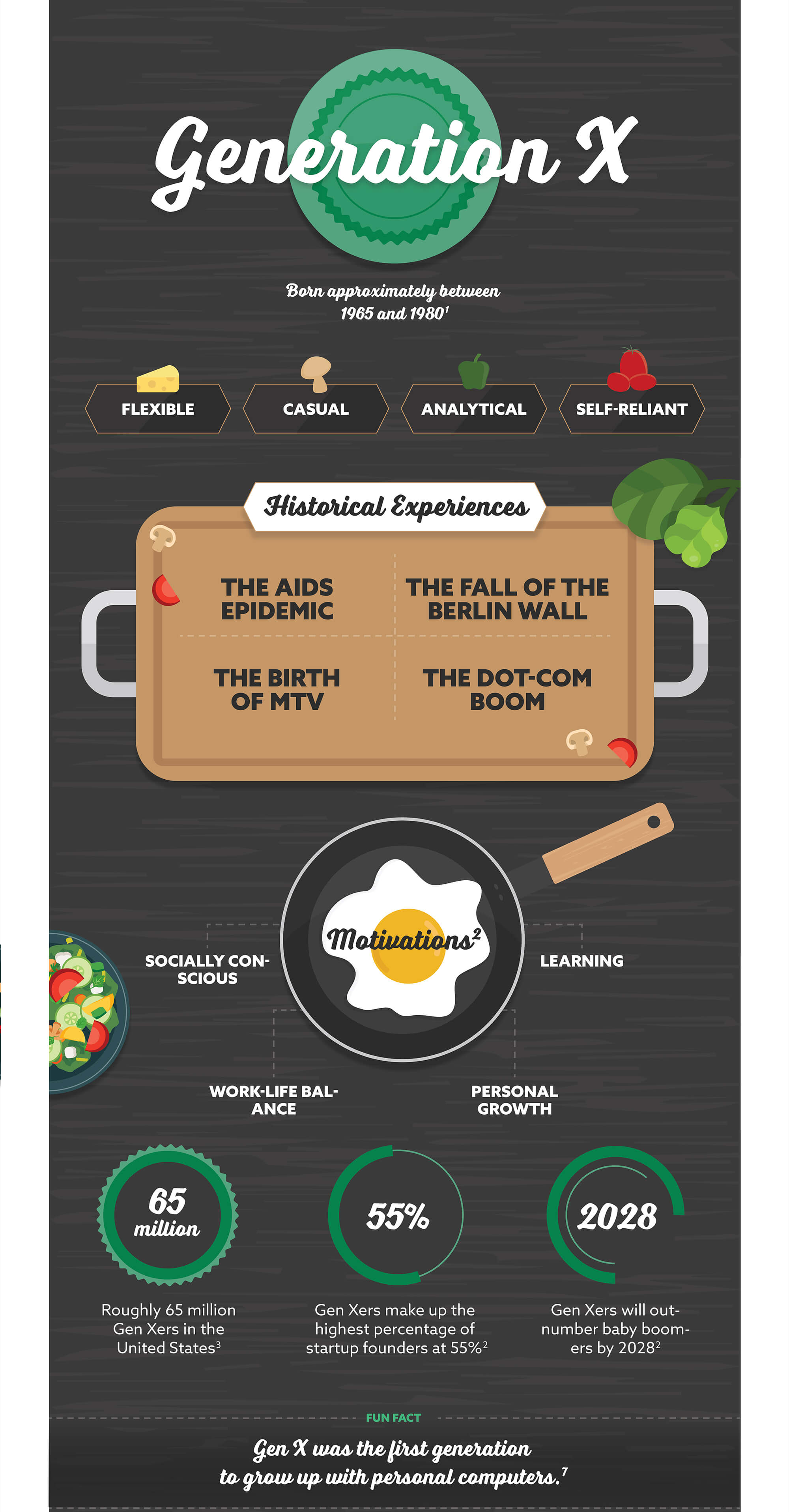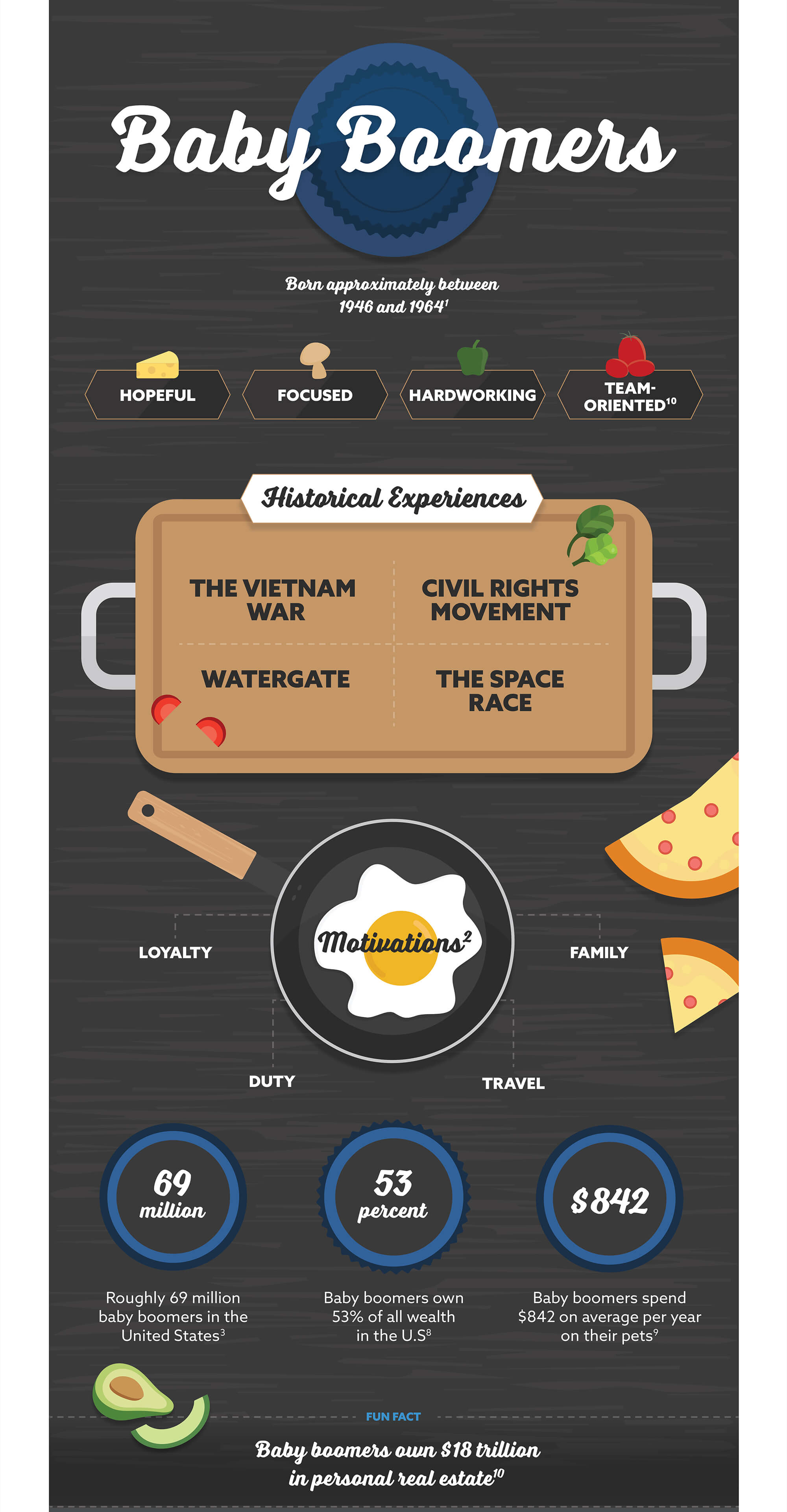 Related Content
"Cut spending." "Slash expenses." "Avoid shopping." The overwhelming advice about cutting expenses makes it sound downright unappealing. No wonder many of us haven't learned to be good financial managers.
1035 exchanges provide a way to trade-in an annuity contract or life insurance policy without triggering a tax liability.
Consolidating financial accounts onto one platform can help you spell out a clearer financial future.