A Meal for All Generations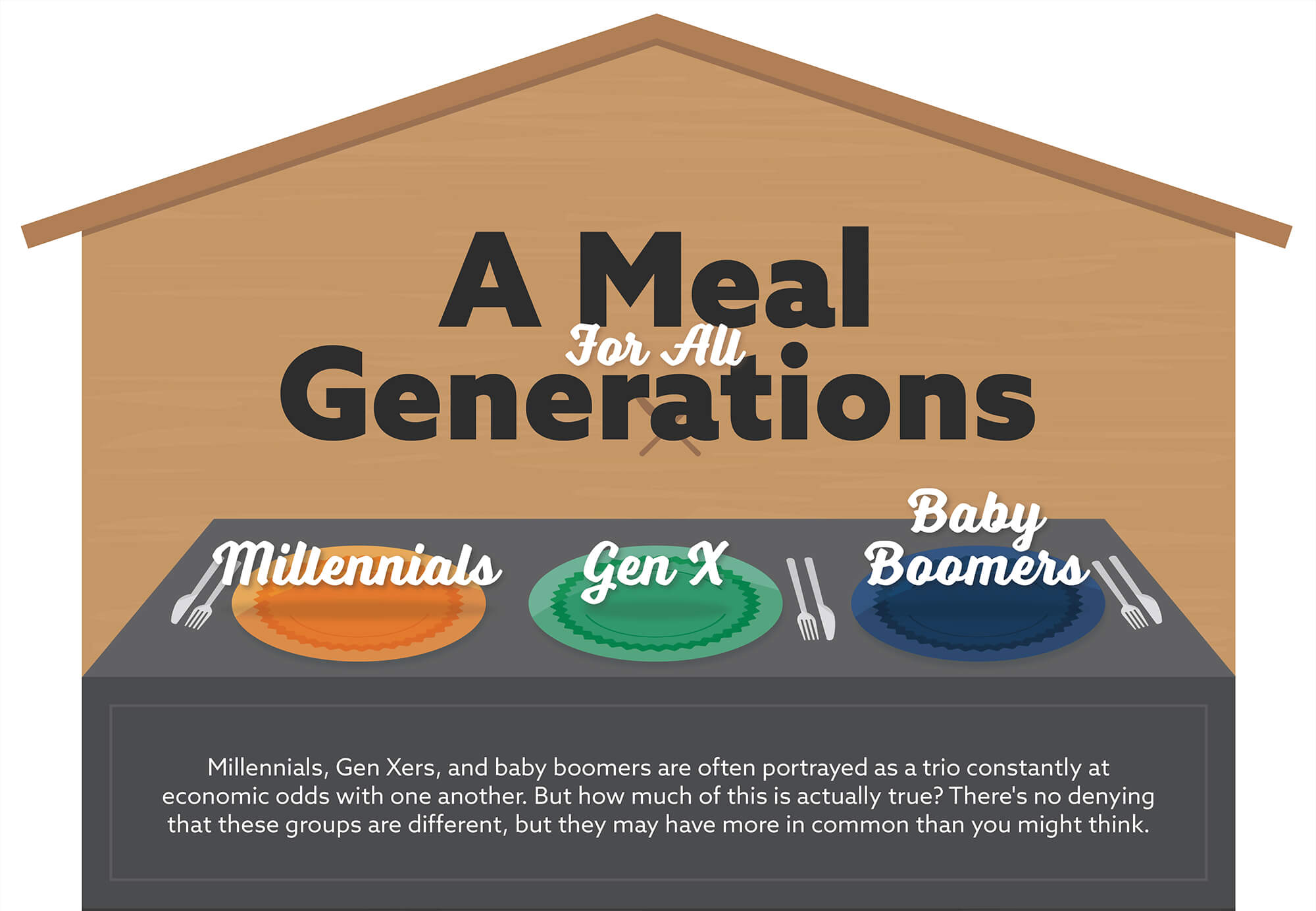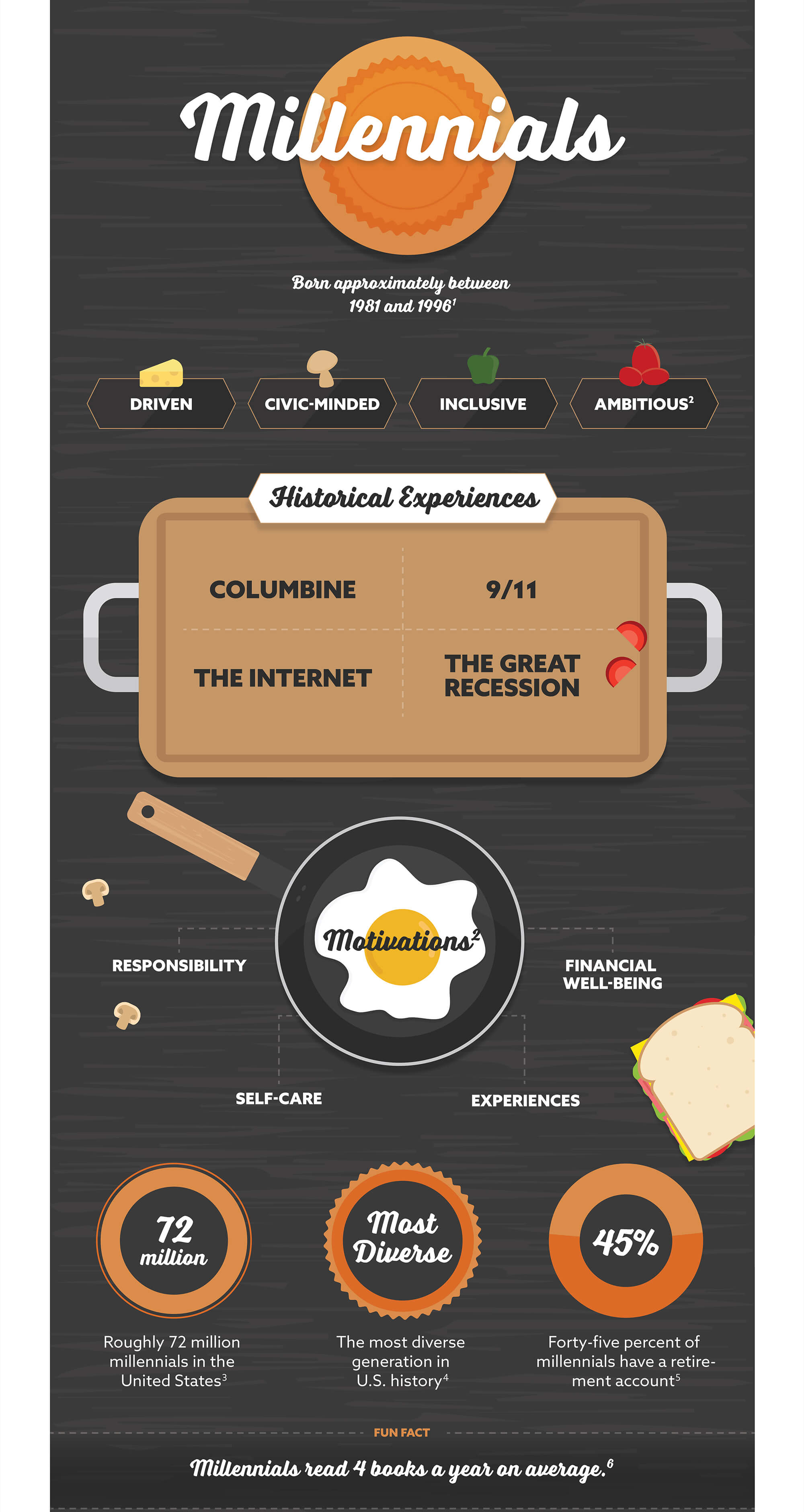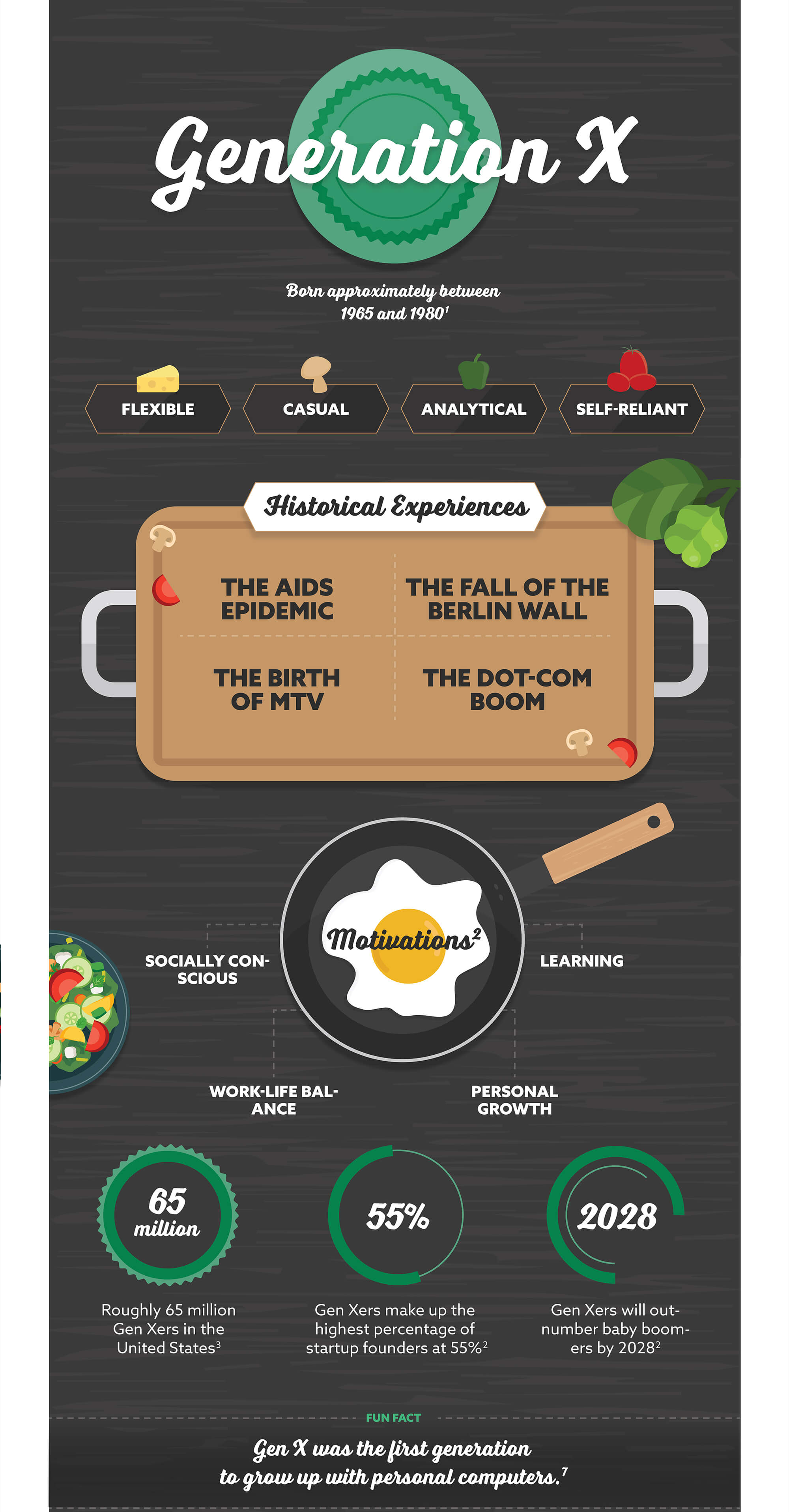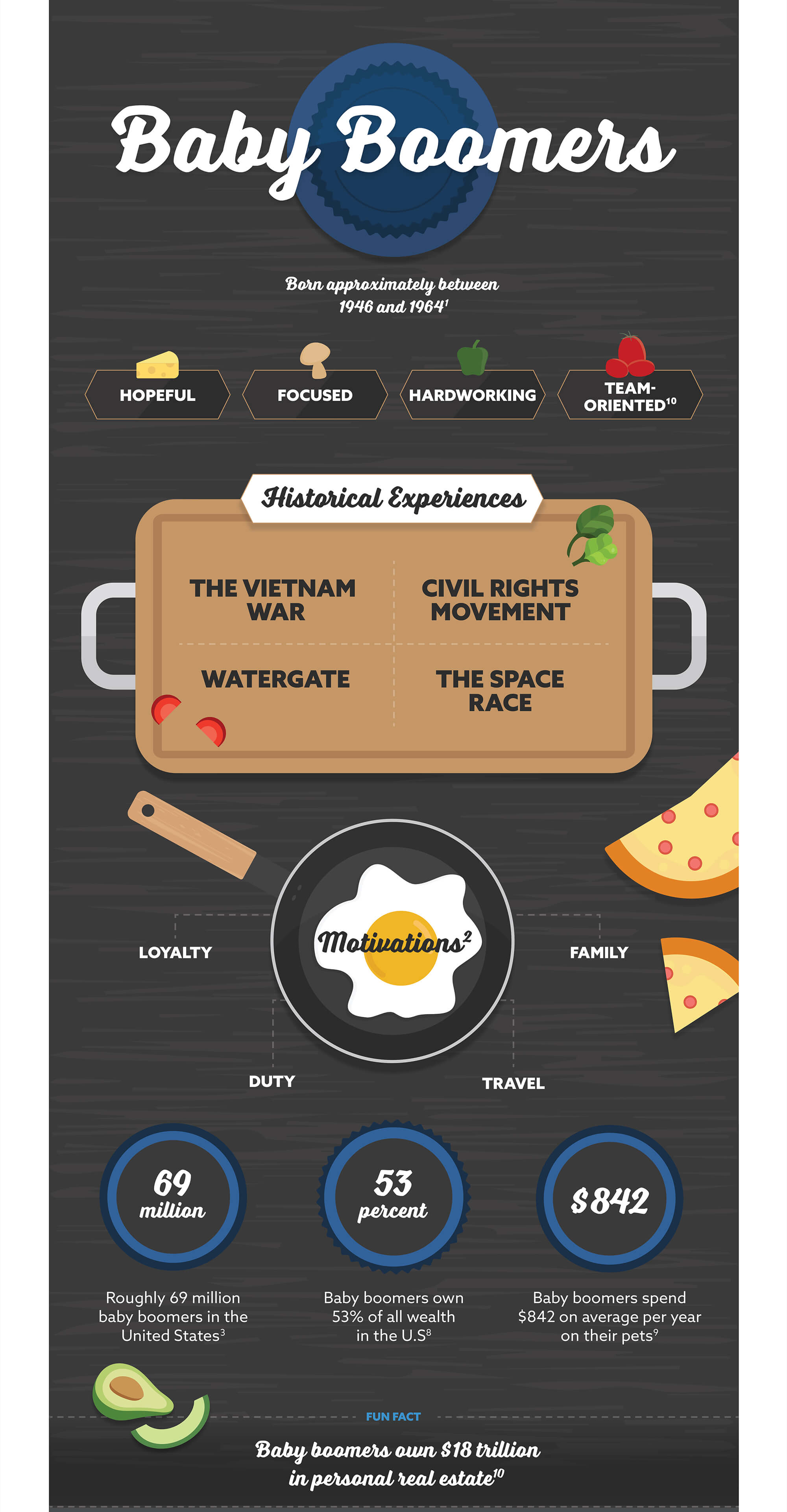 Related Content
Social media may be a modern imperative for businesses looking to grow and build their brand, but it also introduces risk.
Bonds may outperform stocks one year only to have stocks rebound the next.
Diversification is an investment principle designed to manage risk, but it can't prevent against a loss.