Data Thieves from Outer Space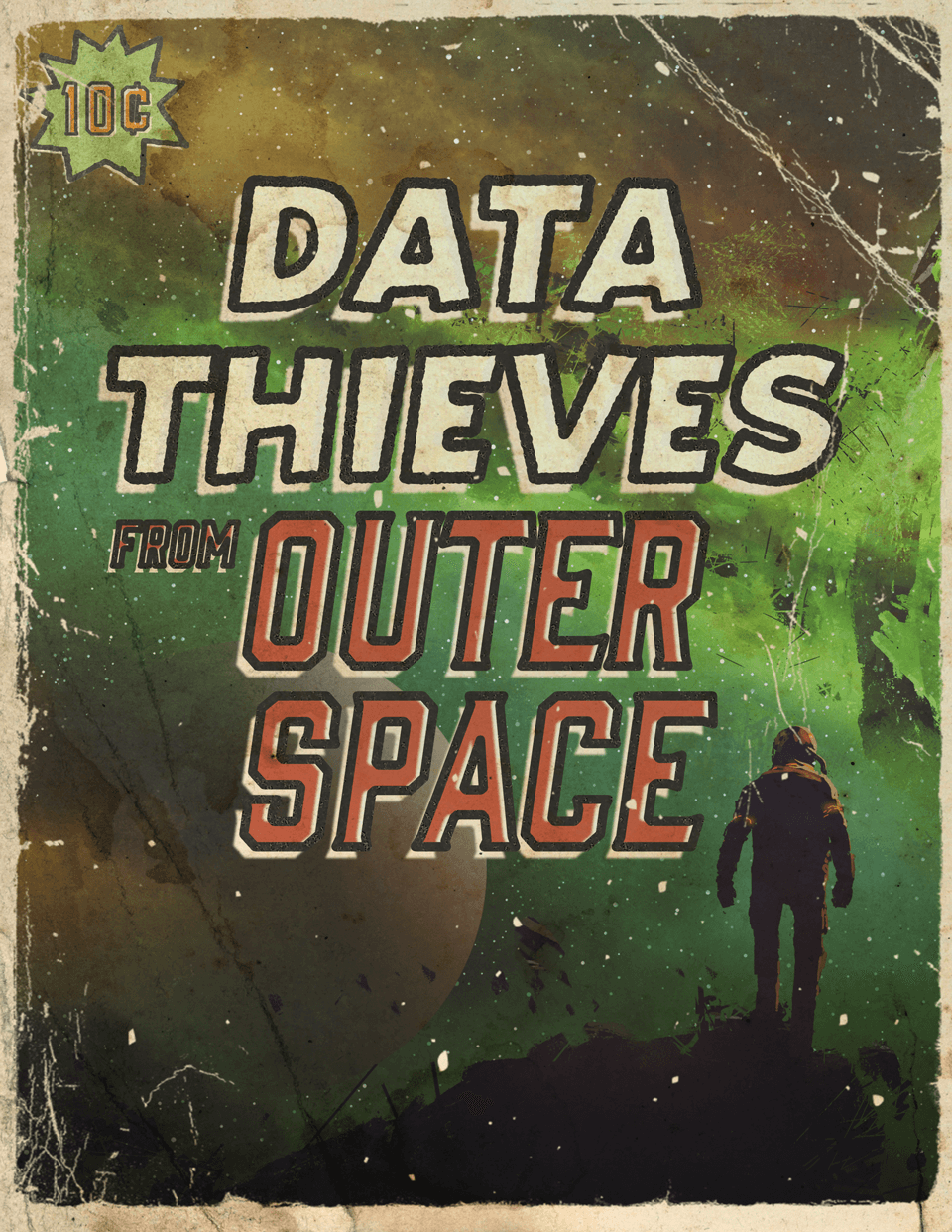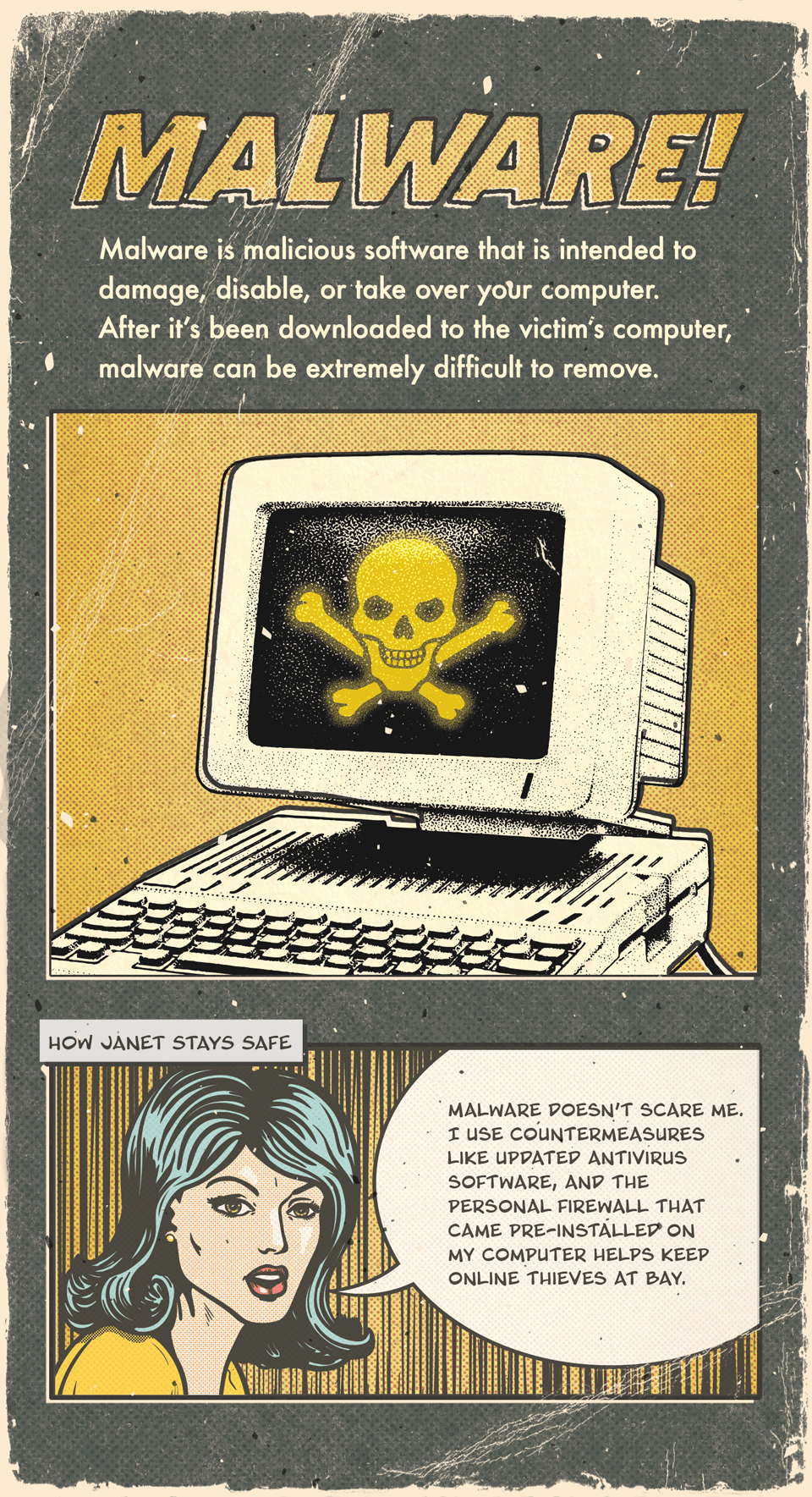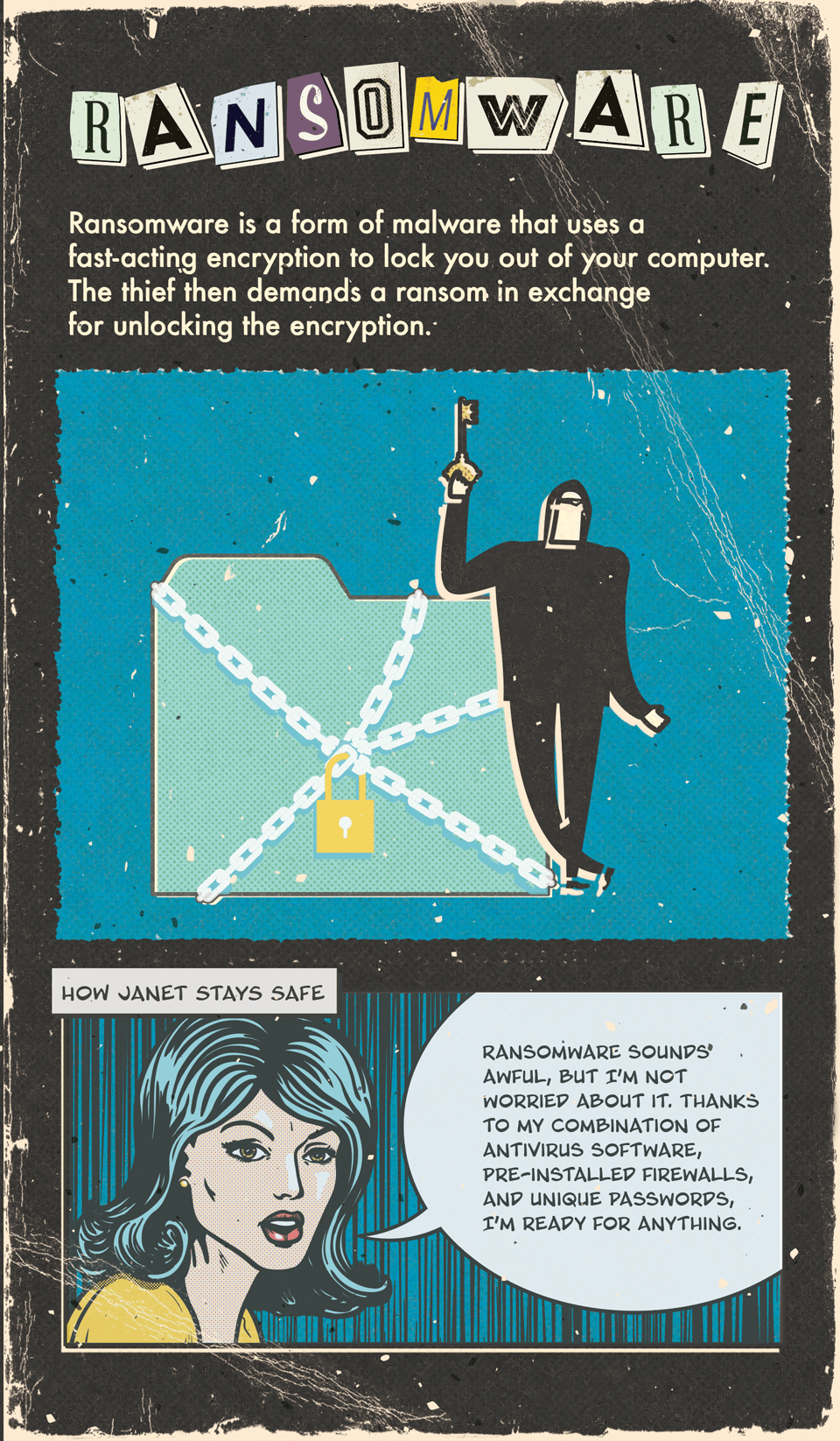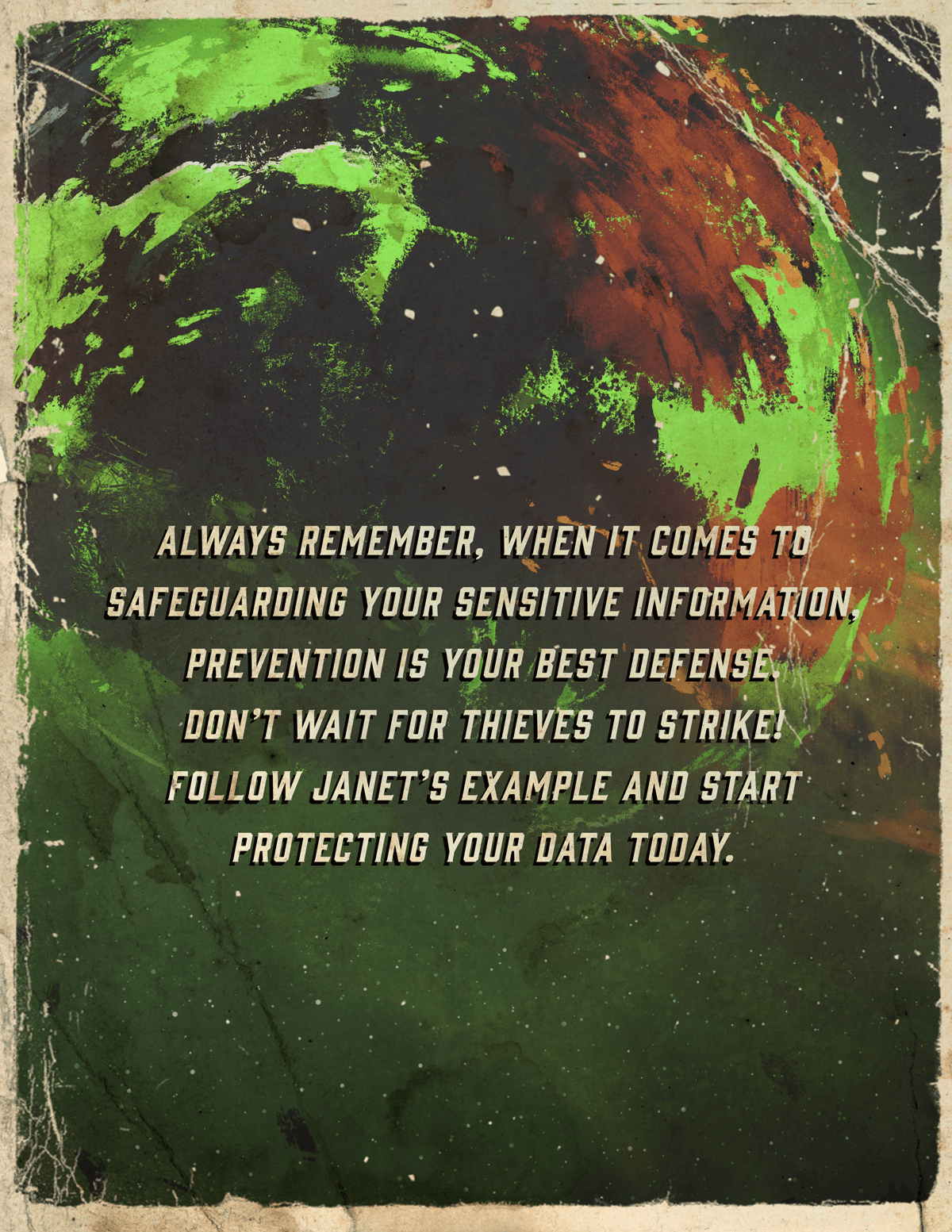 Related Content
Consider how your assets are allocated and if that allocation is consistent with your time frame and risk tolerance.
This calculator compares employee contributions to a Roth 401(k) and a traditional 401(k).
Estate management can help ensure that your assets are transferred according to your wishes while managing tax issues.