The Three Keys to a Great Password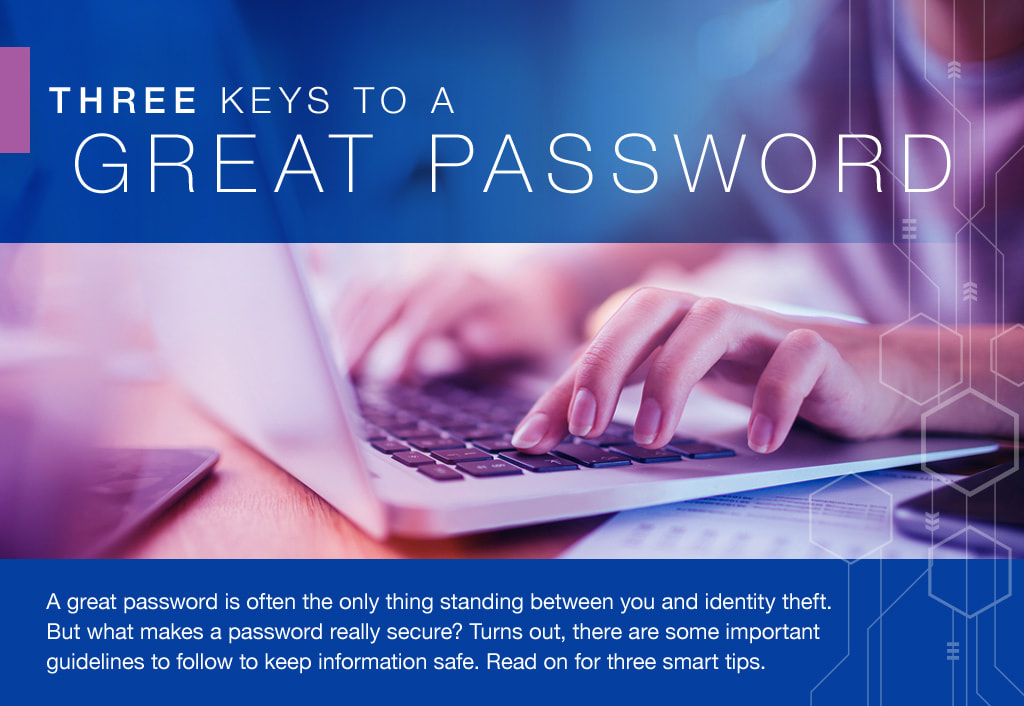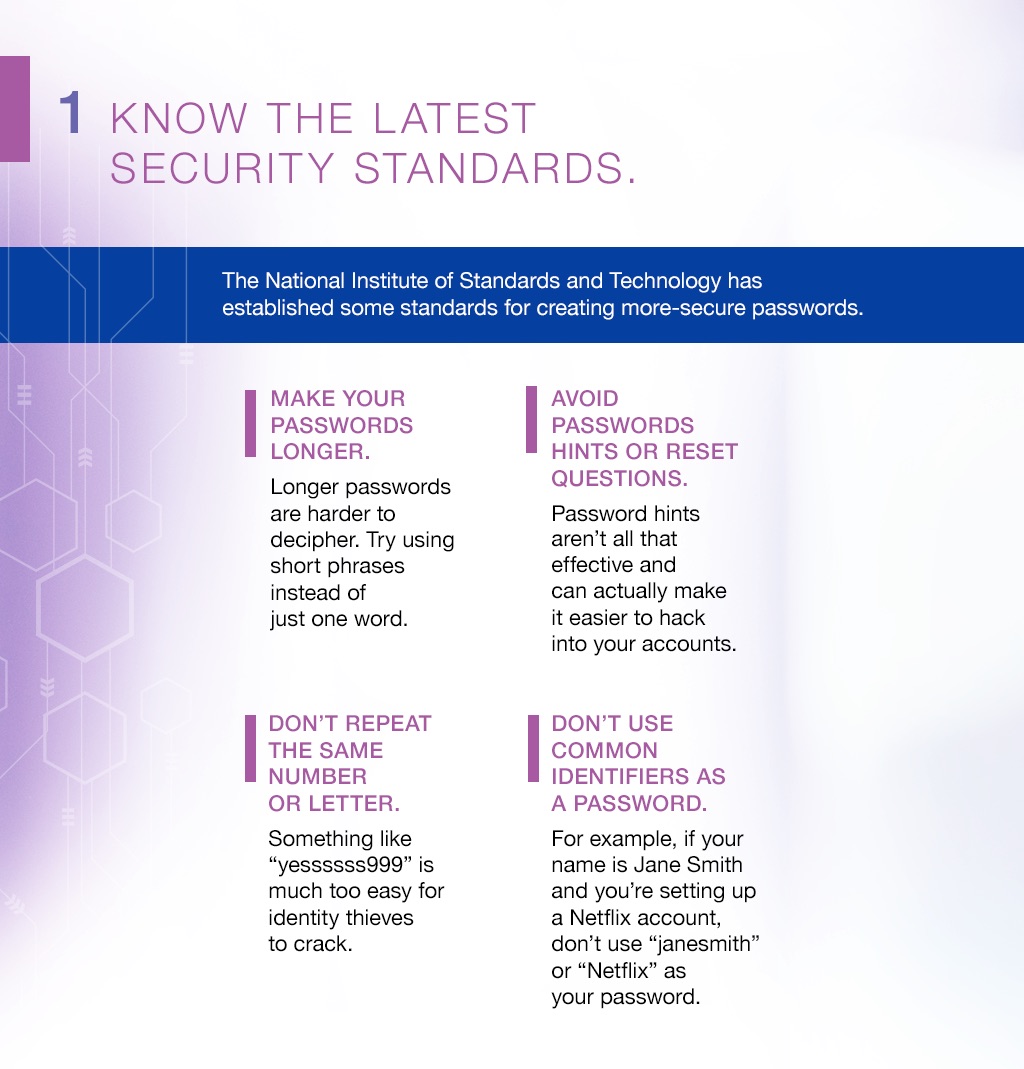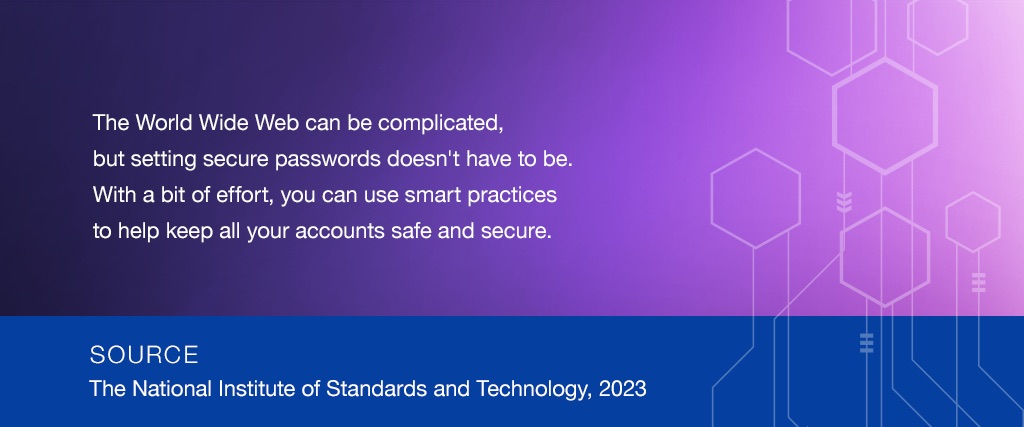 Related Content
For many, retirement includes contributing their time and talents to an organization in need.
Whole life insurance remains in force as long as you remain current with premiums. Here's how it works.
The terms Medicare and Medicaid sound similar but are two very different things. Learn the differences in this informative article.