Key Money Moments: 4 Times You Should Talk to a Pro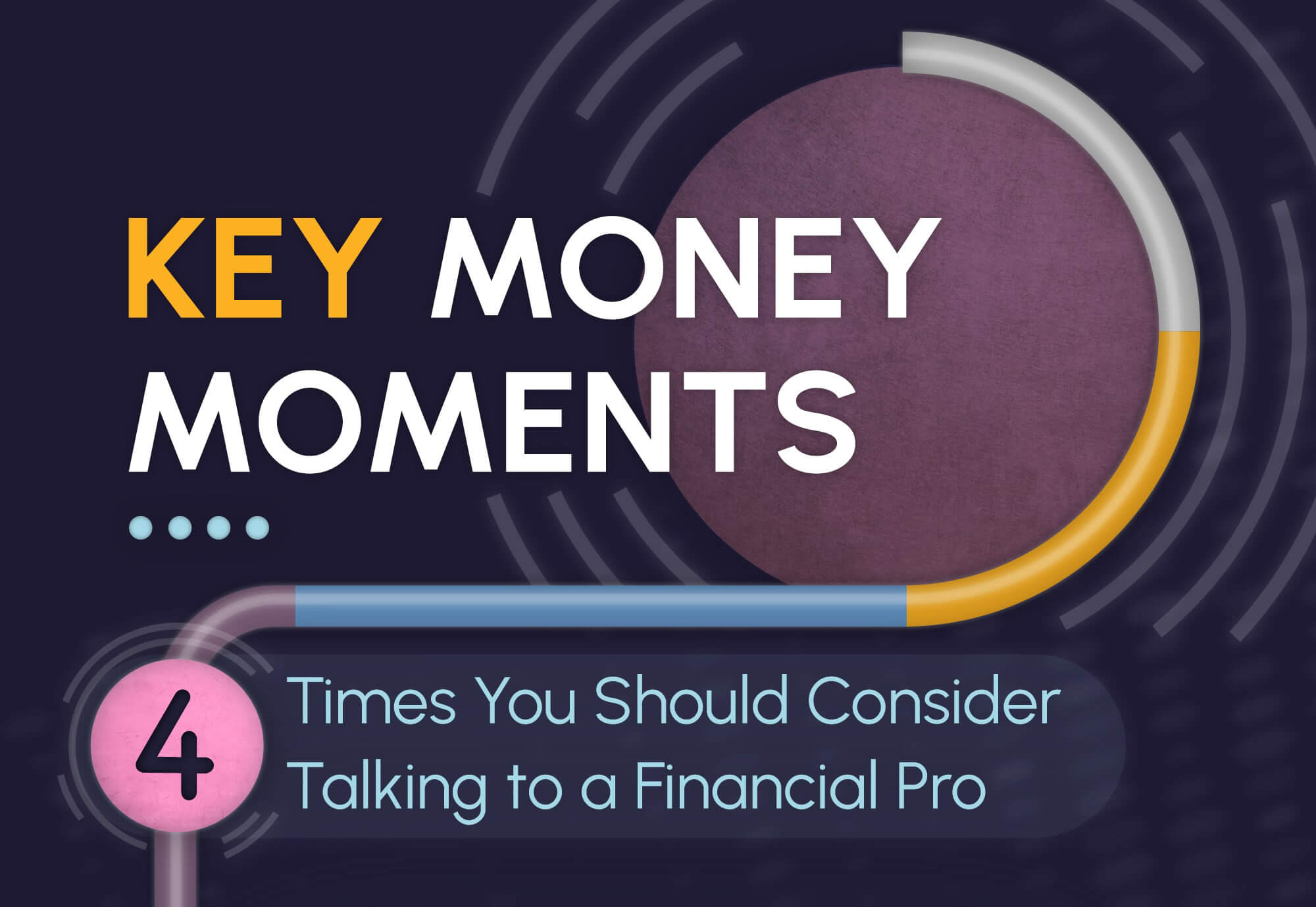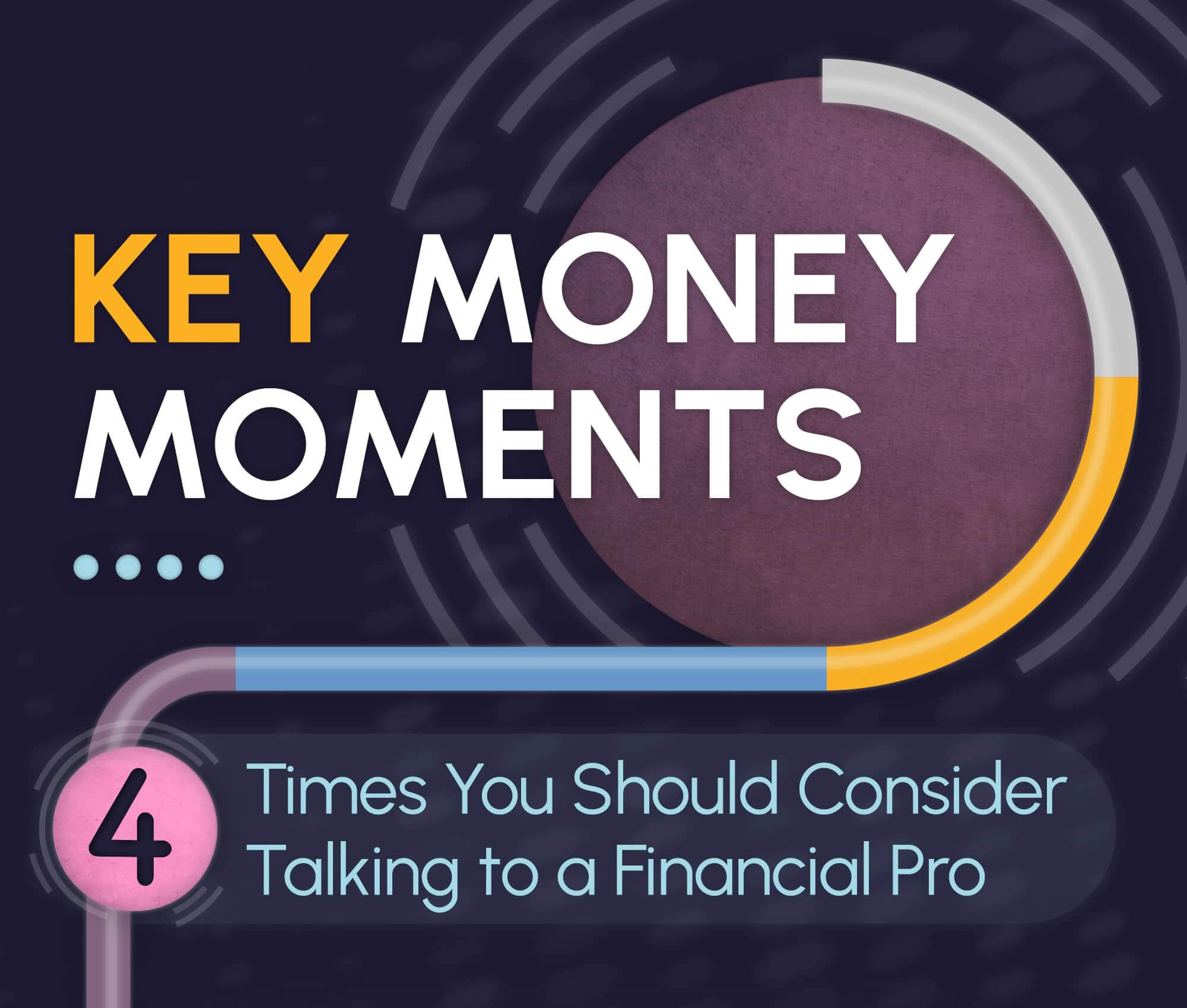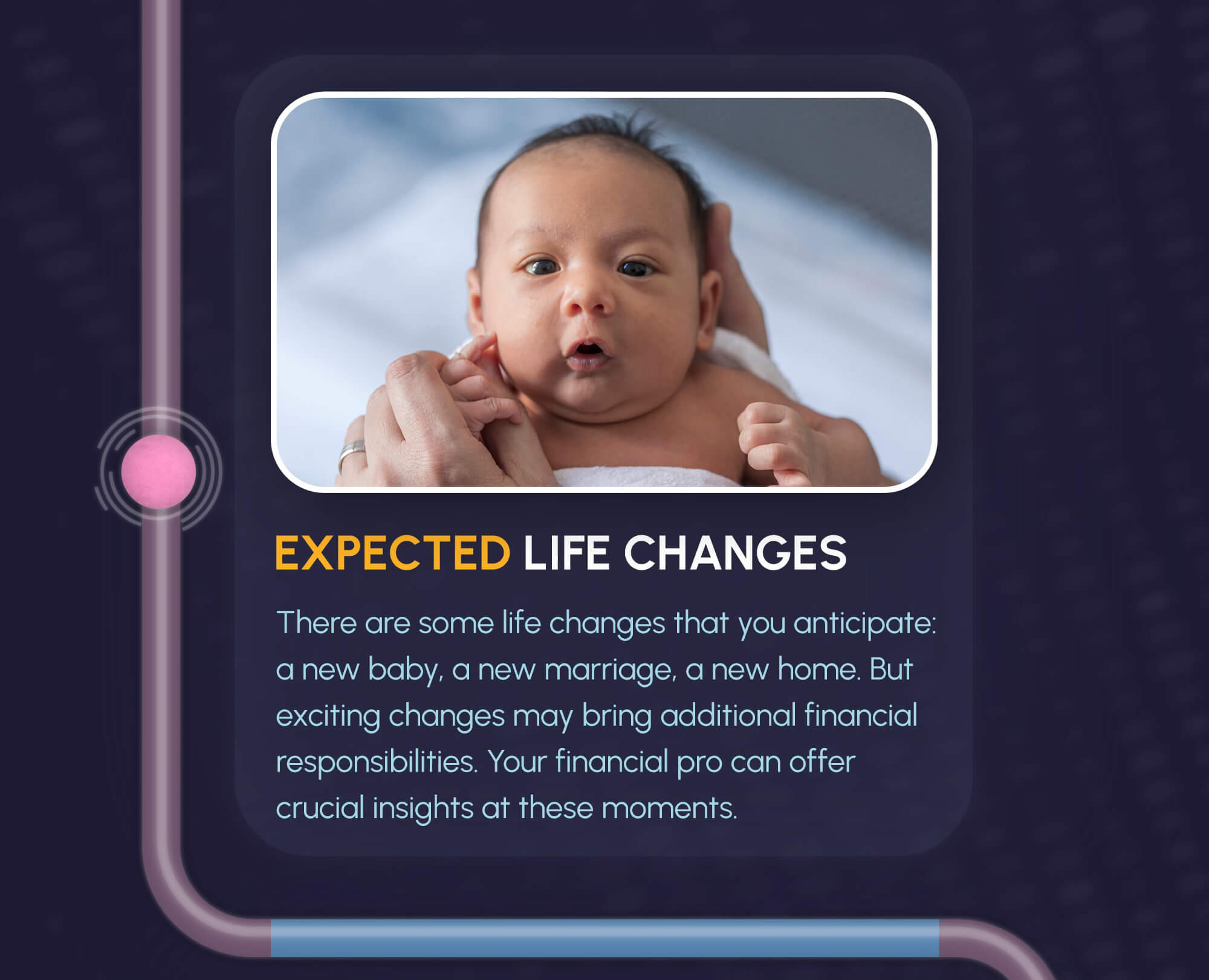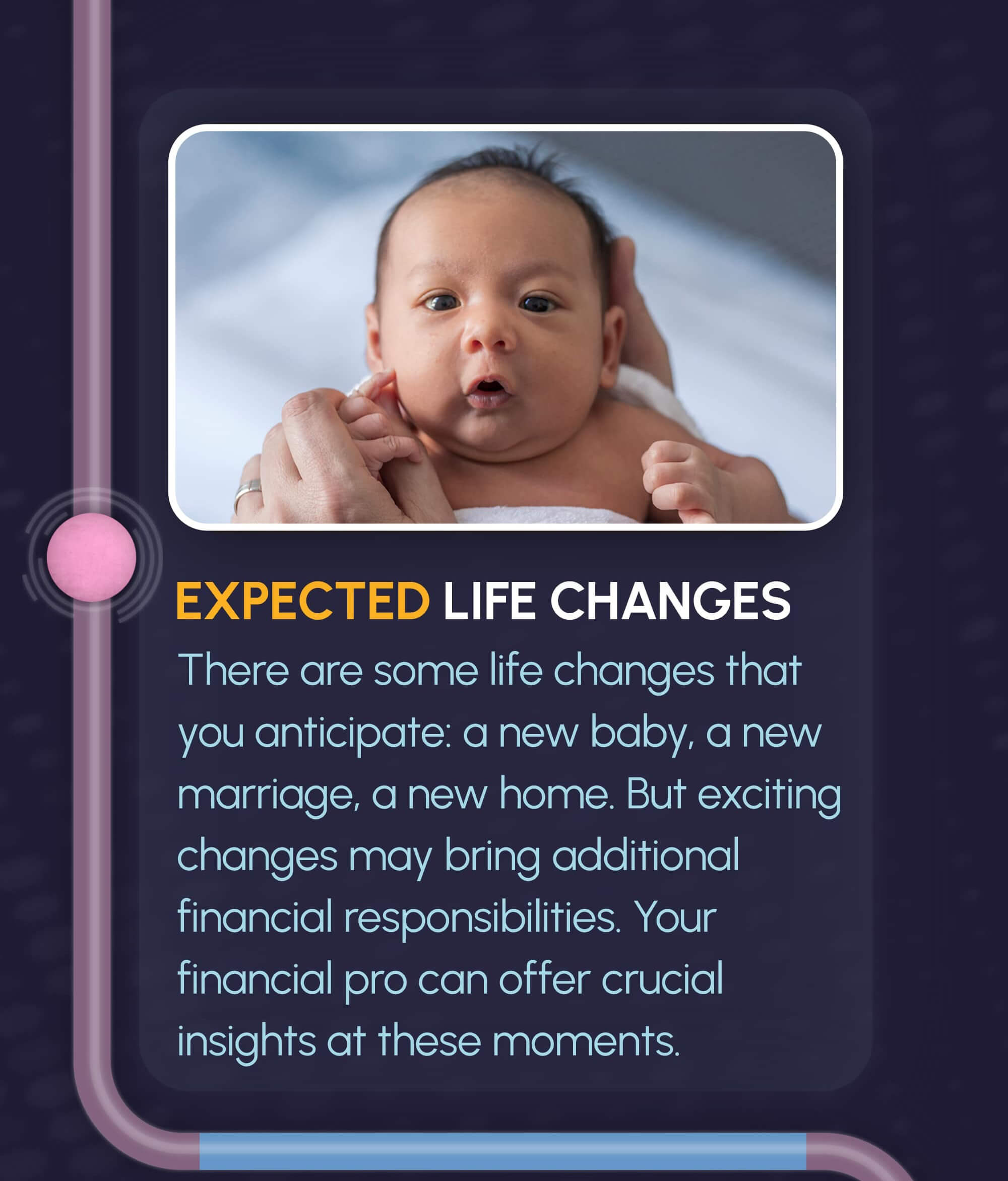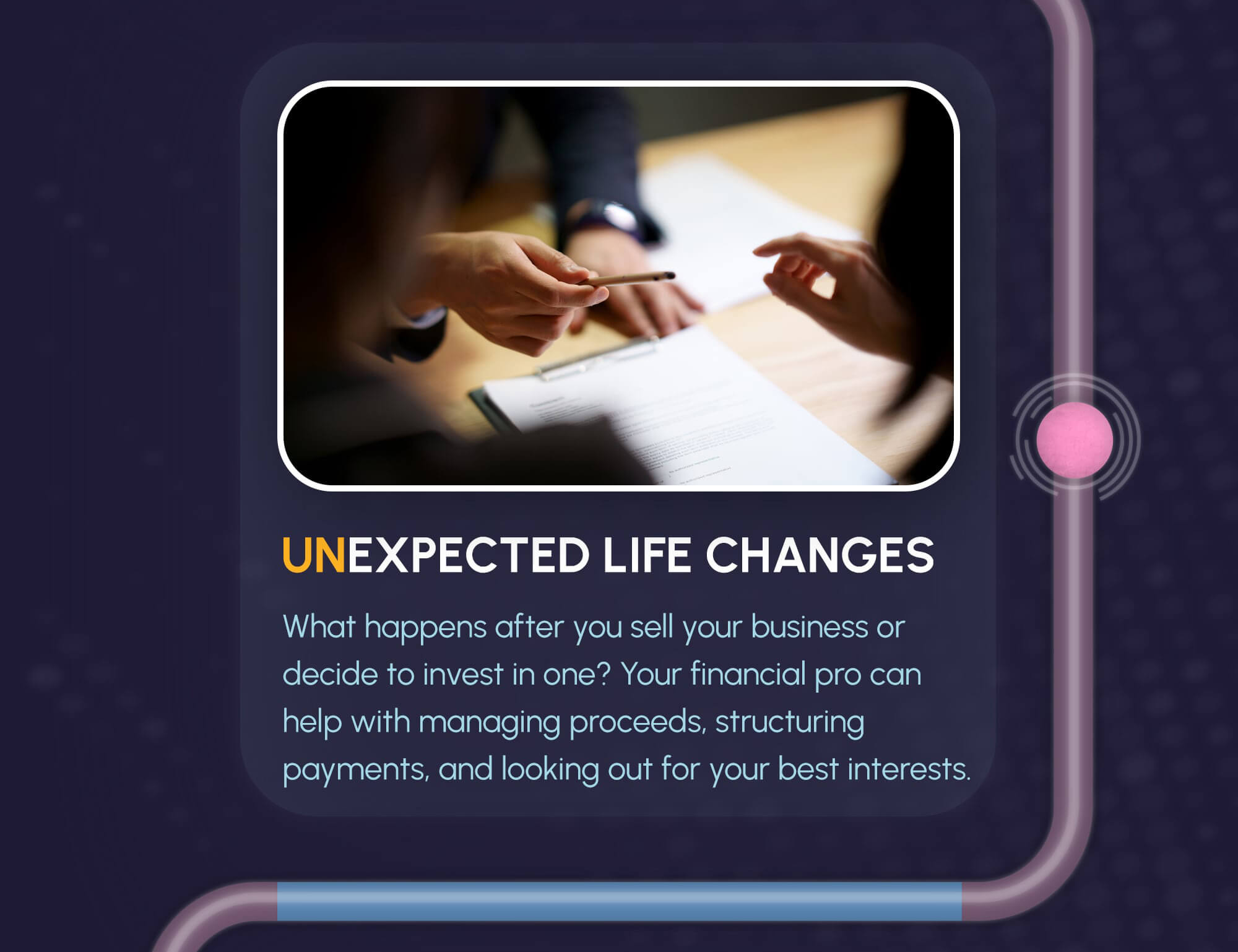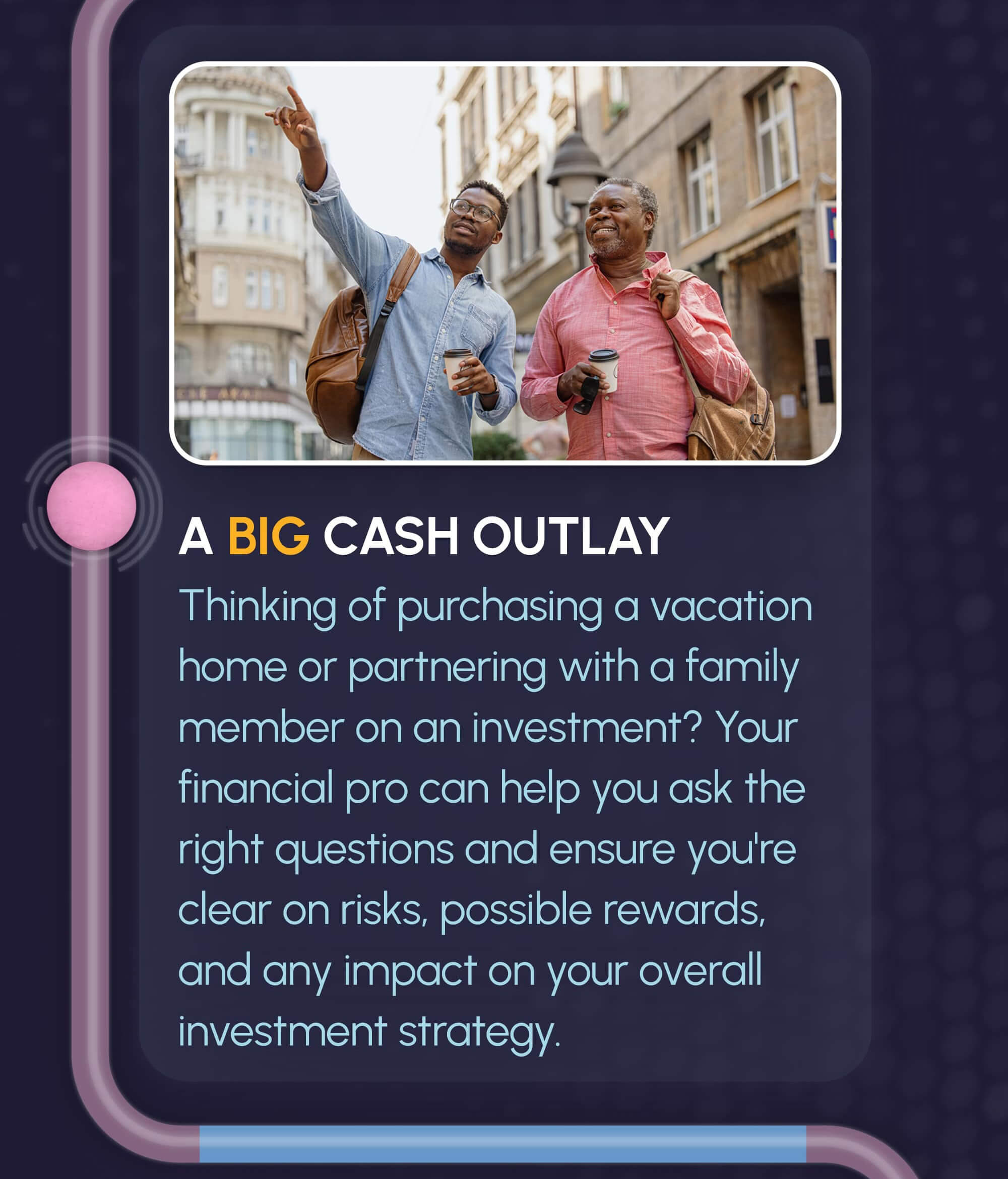 Related Content
Determining the value of your estate, or for someone who has passed away, can be a complex undertaking.
Is it possible to avoid loss? Not entirely, but you can attempt to manage risk.
Understanding some basic concepts may help you assess whether zero-coupon bonds have a place in your portfolio.