Life Insurance Myths: Debunked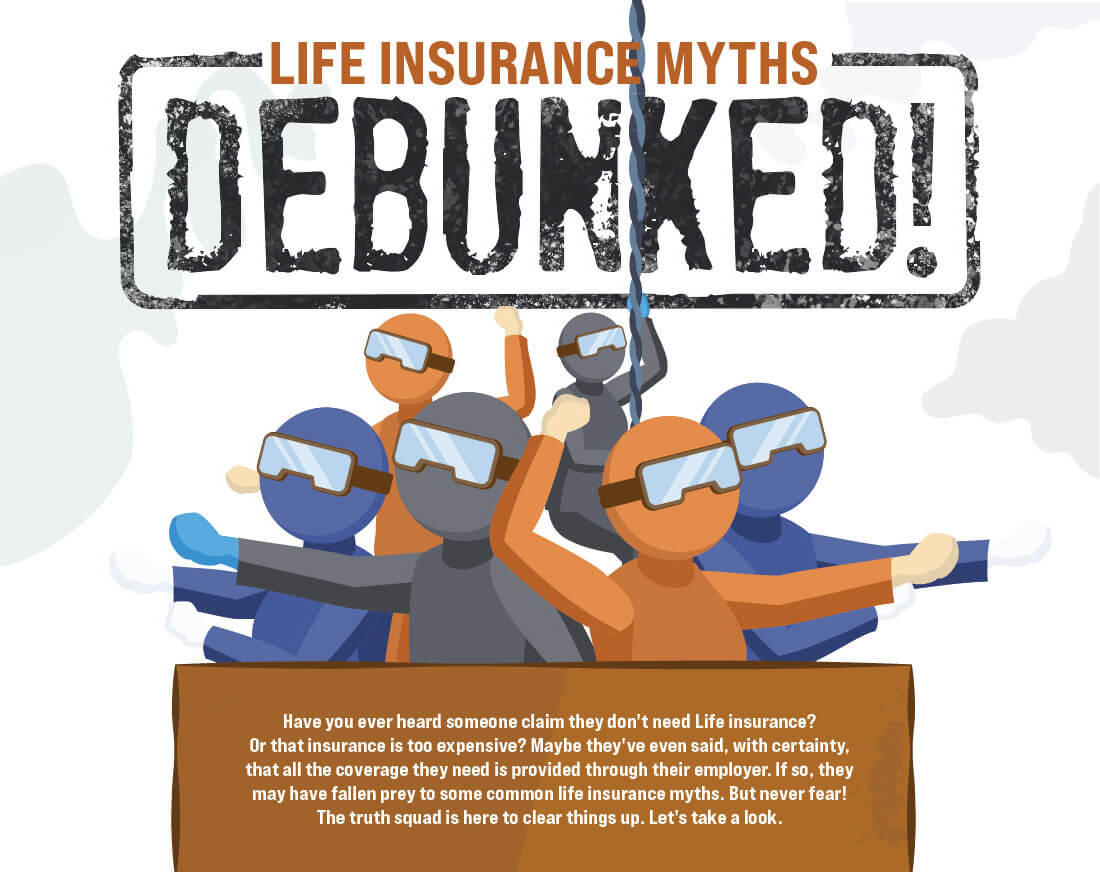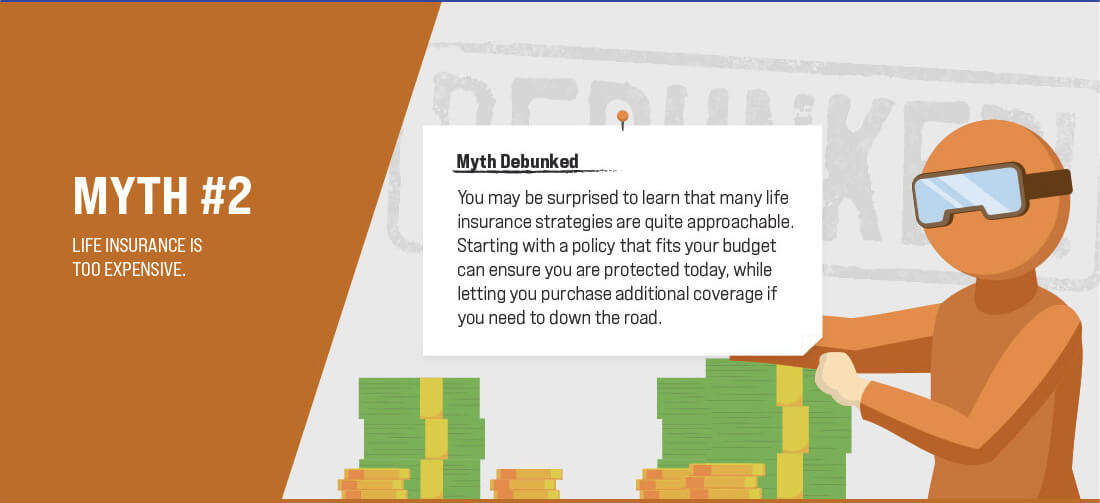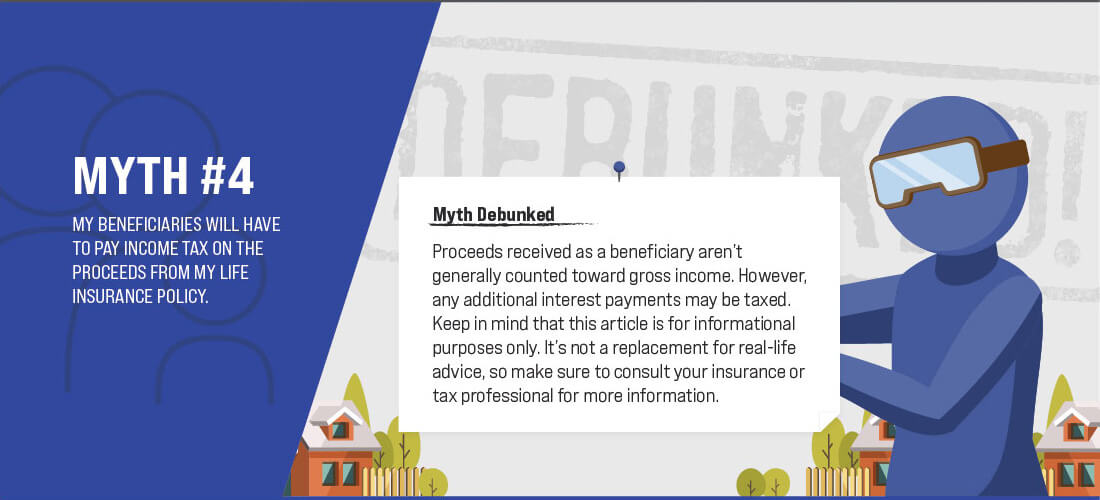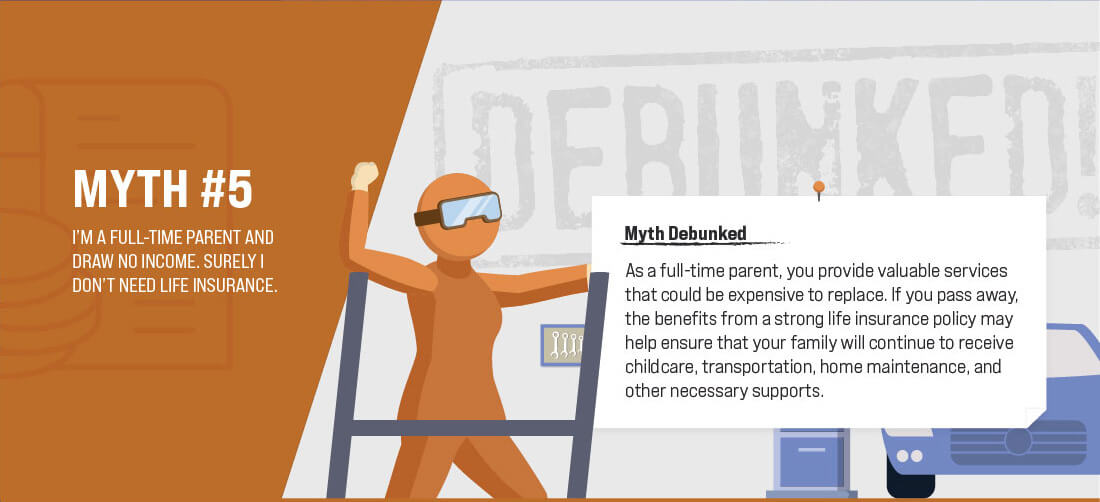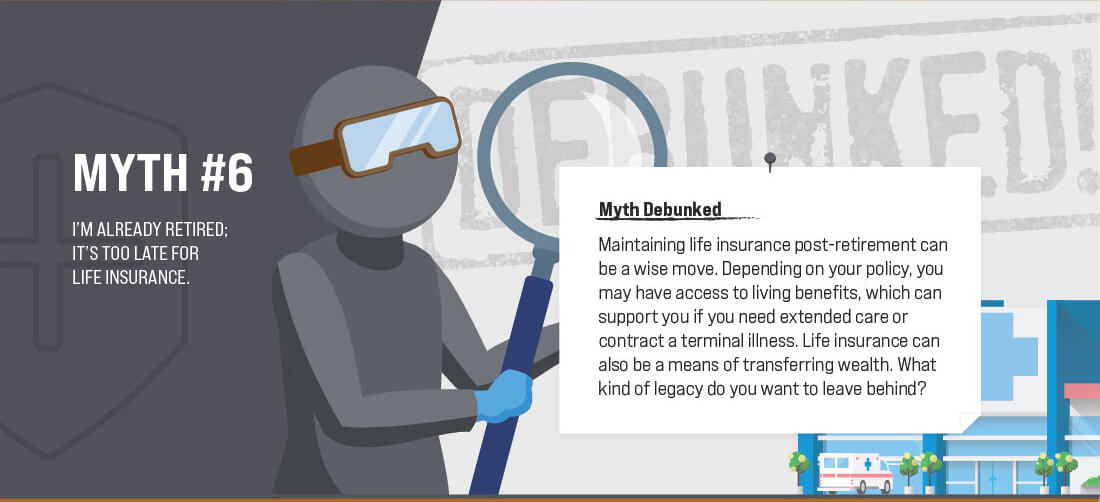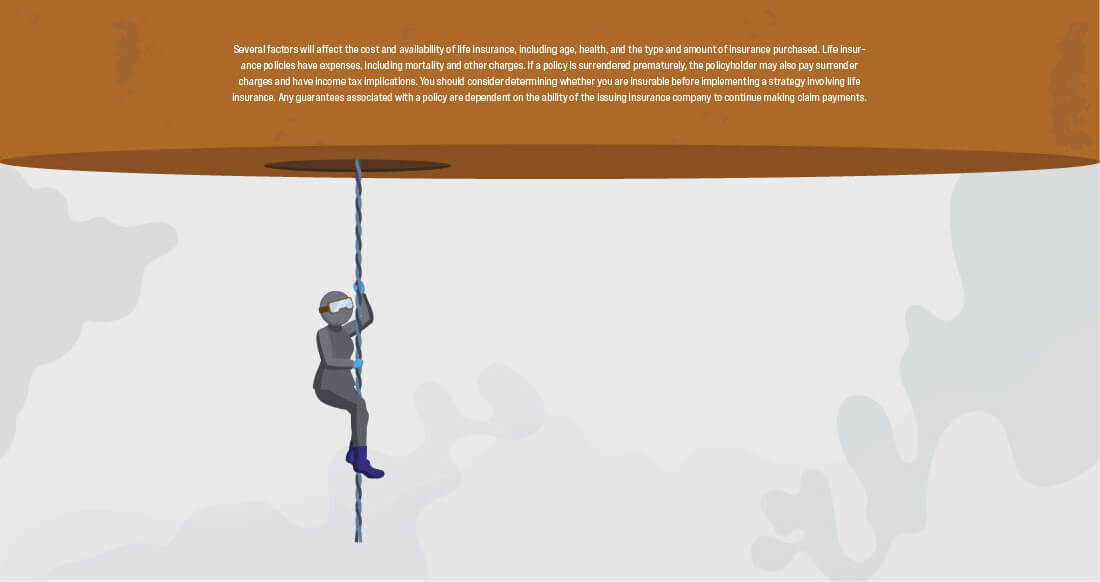 Related Content
Living trusts are popular, but their appropriateness will depend upon your individual needs and objectives.
Owning a small business is a dream for millions of Americans. Starting a business is exciting. It is also a huge commitment that comes with a unique set of challenges....
Bonds may outperform stocks one year only to have stocks rebound the next.