Your Trusted Financial Partner
Welcome, we're McKay DeRito & Co., LLC, an independent wealth management firm led by a team with decades of advisory experience in the financial services industry. We believe a streamlined and coordinated approach can help our clients reach their overall goal of financial wellness.
Our goal is to ensure that our clients make decisions with their entire financial picture in focus. In all that we do, we want to see our clients' lives enriched by their decisions and to create a strong foundation that will help see them safely into retirement and beyond. Contact us today to get started.
Contact Us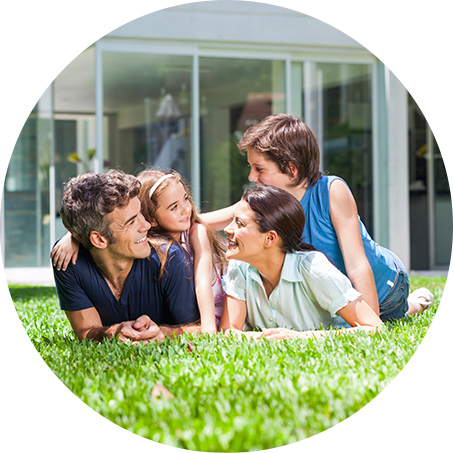 Helpful Content
Couples may be able to head off many of the problems in a marriage that money can cause.
Workers 50+ may make contributions to their qualified retirement plans above the limits imposed on younger workers.
Divorce is the second most stressful time in a person's life. Here's some tips to get through it.