Your Trusted Financial Partner
Welcome, we're McKay DeRito & Co., LLC, an independent wealth management firm led by a team with decades of advisory experience in the financial services industry. We believe a streamlined and coordinated approach can help our clients reach their overall goal of financial wellness.
Our goal is to ensure that our clients make decisions with their entire financial picture in focus. In all that we do, we want to see our clients' lives enriched by their decisions and to create a strong foundation that will help see them safely into retirement and beyond. Contact us today to get started.
Contact Us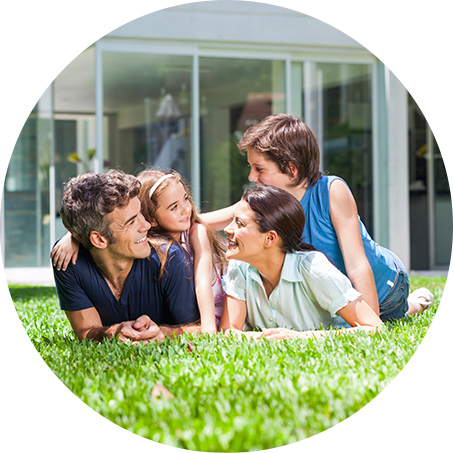 Helpful Content
Choosing to bear the financial burden of an adverse event is called self-insuring. Do you know what that entails?
Do you have causes that you want to support with donations? Here are three tips.
Concerns over identity theft continue to grow, especially with data breaches at major companies and financial institutions.