Your Trusted Financial Partner
Welcome, we're McKay DeRito & Co., LLC, an independent wealth management firm led by a team with decades of advisory experience in the financial services industry. We believe a streamlined and coordinated approach can help our clients reach their overall goal of financial wellness.
Our goal is to ensure that our clients make decisions with their entire financial picture in focus. In all that we do, we want to see our clients' lives enriched by their decisions and to create a strong foundation that will help see them safely into retirement and beyond. Contact us today to get started.
Contact Us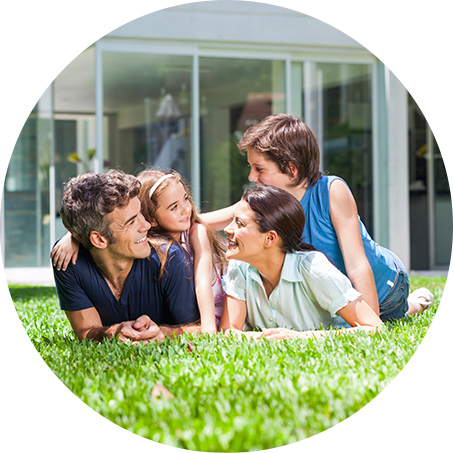 Helpful Content
One or the other? Perhaps both traditional and Roth IRAs can play a part in your retirement plans.
For some, the idea of establishing a retirement strategy evokes worries about complicated reporting and administration.
Social media may be a modern imperative for businesses looking to grow and build their brand, but it also introduces risk.